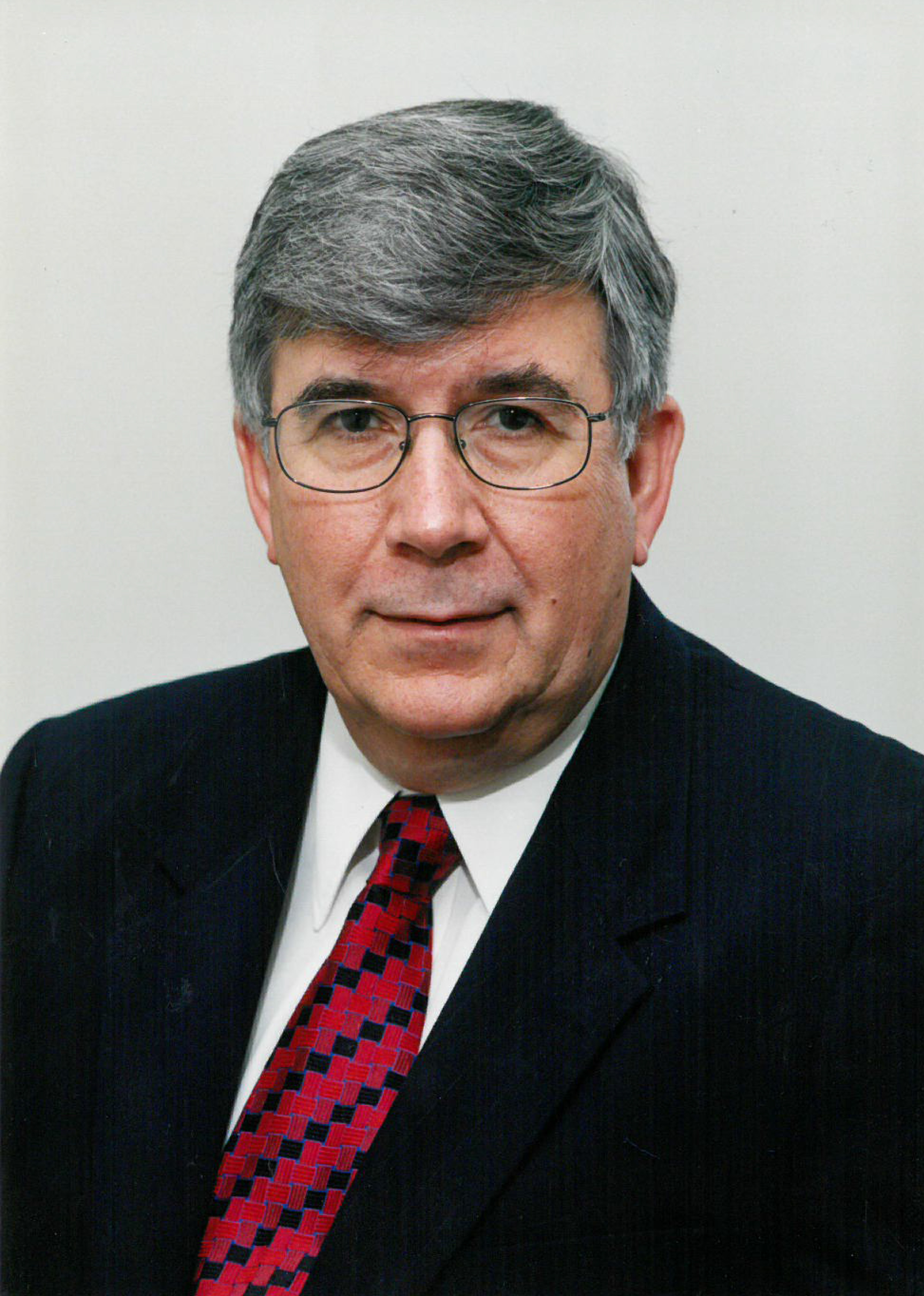 Accepting New Patients: Yes
Gender: Male
Call Today:
(216) 363-2580
Christopher L

.

Adelman, M.D.
Specialties:
Addiction Psychiatry
Board Certified
Accepting New Patients
Addiction Medicine
Board Certified
Accepting New Patients
Primary Location: SVCMC Main Campus
Accepting New Patients: Yes
Gender: Male
2351 East 22nd St.
Rosary Hall
Cleveland
,
Ohio
44115
Phone: (216) 363-2580
Fax: (216) 363-2621
Hours:
Disabled Access: No
Public Transportation: No
Biography:
Dr. Christopher Adelman is a co-medical director of Rosary Hall.
Founded in 1952, Rosary Hall has been at the forefront of treating alcoholism and drug dependency for more than 65 years. Our founder, Sister Ignatia Gavin, CSA, worked in collaboration with Dr. Robert Smith after he co-founded Alcoholics Anonymous, the 12-step principles of which still serve as the foundation of our continuum of care. Today, Rosary Hall's innovative efforts continue to be fueled by compassion and decades of proven experience in treating more than 65,000 men and women.
Patients and their families find the road to freedom in our evidenced-based recovery process that's compassionate, comprehensive, and widely recognized as one the best in the country. Rosary Hall provides a full spectrum of the most current treatment options, including hospital detoxification, outpatient treatment, and the latest medication-assisted treatments. We work hand-in-hand with sober living homes and Ohio recovery houses to ensure clients receive the support they need to sustain recovery.
Physician Biography:
In 1987, Dr. Adelman moved to Cleveland from Oklahoma to become Medical Director at St. Vincent Charity Hospital of Rosary Hall's Alcohol and Drug Addiction Program.  Dr. Adelman attended undergraduate and medical school at the University of Oklahoma. Dr. Adelman is on the faculty of the CWRU Family Medicine residency program. In 1979 he began his medical practice in Montana as an emergency room physician and within a few years became the first medical director of his hospital's addiction treatment program. Dr. Adelman is board-certified in emergency medicine and continues to work in one of our local Emergency Departments. Dr. Adelman and his associate Dr. Ted Parran also provide addiction services to Harbor Light, Cleveland Treatment Center (methadone maintenance), Windsor-Laurelwood Hospital, Stella Maris alcohol and drug addiction treatment center and provide consultative services at several other treatment programs in Northeast Ohio.  In 1990 Dr. Adelman and Parran started an addiction medicine fellowship (or training program) for physicians.  They have trained more than 35 family practice, psychiatric, internal medicine, OB/GYN and pediatric physicians, many of whom are practicing in the Cleveland area.
Treatment & Services
Addiction Medicine

Addictive Disorders

Alcohol use

Anger management

Anger/Stress Management

Anxiety

Anxiety Disorders

Behavioral health

Bipolar and related disorders

Bipolar Disorder

Cognitive Behavioral Therapy

Consult Liaison Psychiatry

Counseling

Depression

Depressive Disorders

Disruptive, impulse-control and conduct disorders

Dissociative disorders

Drug use

Elimination disorders

Feeding and eating disorders

Forensic Evaluation and Treatment

Gender dysphoria

Insomnia

Life Coaching, Goal Facilitation and Lifestyle Changes

Major depressive disorder

Medication-induced movement disorders and other adverse effects of medication

Mental health

Mindfulness

Mood Disorders

Motivational Interviewing

Neurocognitive disorders

Neurodevelopmental disorders

Obsessive-compulsive and related disorders

Other mental disorders

Paraphilic disorders

Peer support

Personality disorders

Post-traumatic stress disorder (PTSD)

Psychological Assessment Evaluation

Psychological services

Psychology

Psychotherapy

Relaxation

Schizophrenia

Schizophrenia spectrum and other psychotic disorders

Sexual dysfunctions

Sleep problems

Sleep-wake disorders

Somatic symptom and related disorders

Social work

Stress management

Substance use disorder

Substance-related and addictive disorders

Thought Disorders

Trauma

Trauma and stress-related disorders
Insurance
Is St. Vincent Charity Medical Center Part of Your Insurance?
Review a list of accepted insurance plans for our Northeast Ohio locations or learn more about purchasing a contracted managed care plan.
View All Plans