SUPPORT OUR COVID-19 RESPONSE
The COVID-19 pandemic has created incredible challenges for healthcare providers and caregivers.
LEARN HOW YOU CAN HELP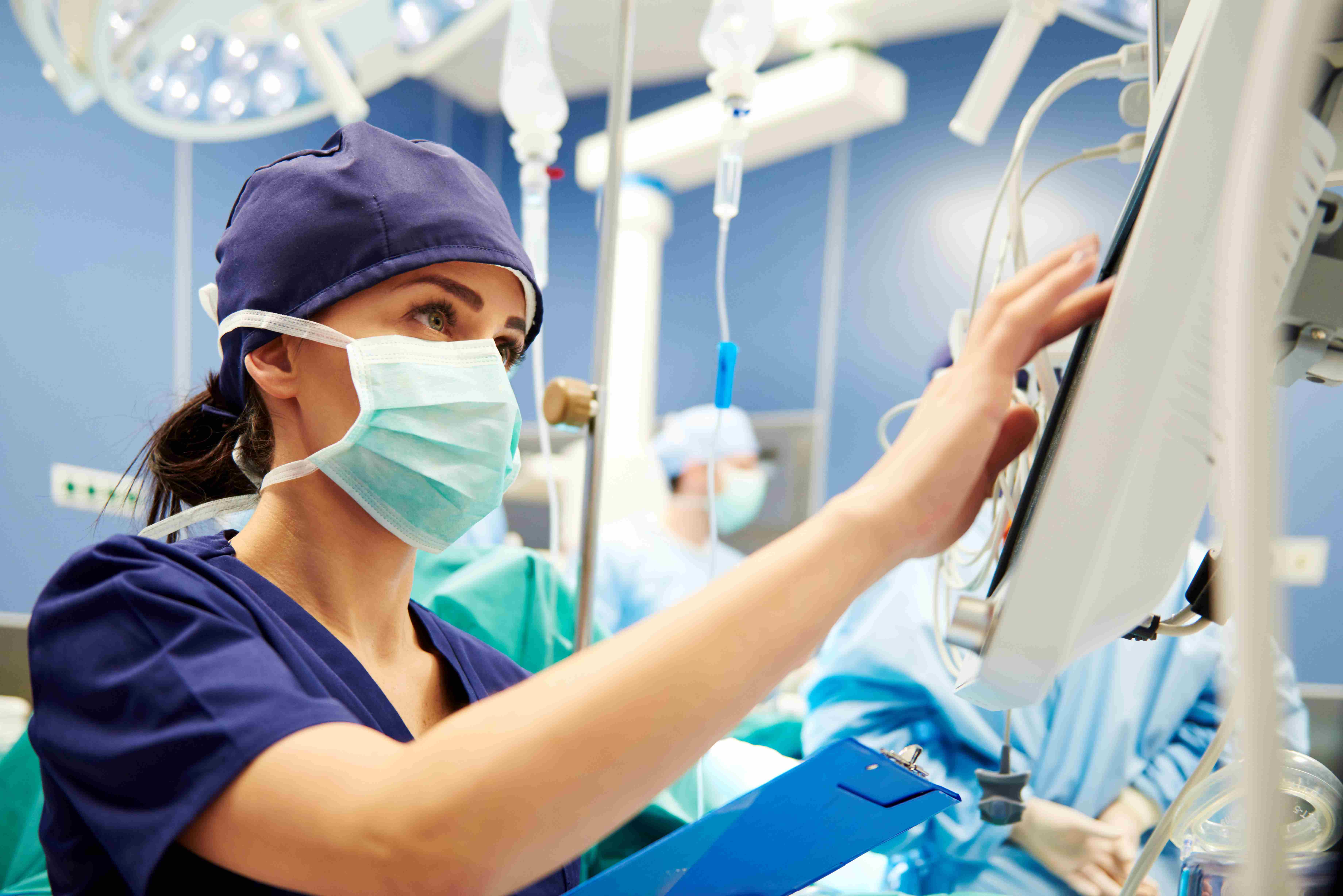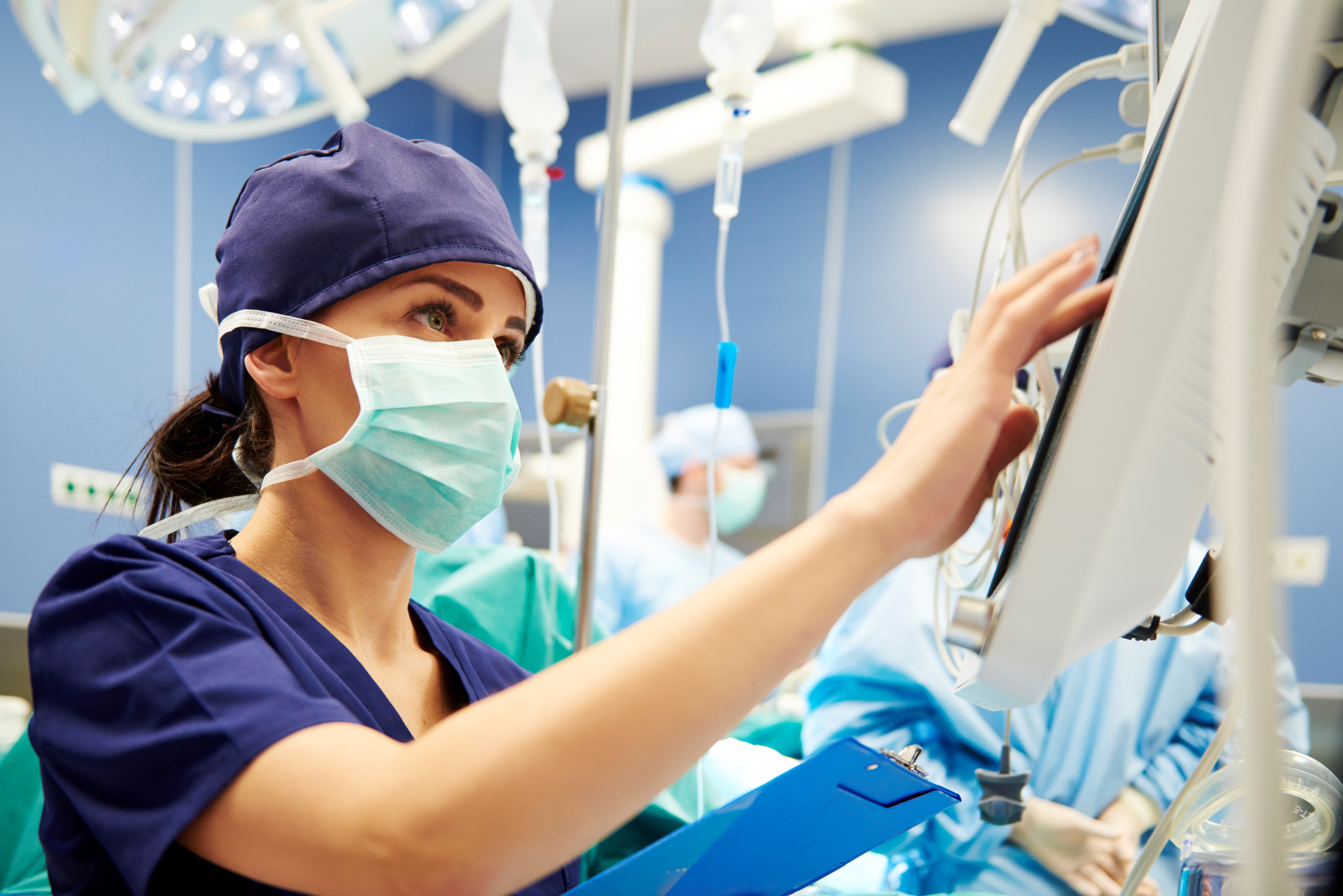 Since 1851...
...the Sisters of Charity of St. Augustine have cared for the health needs of Cleveland. But, they never did it alone. Generous supporters in the community were instrumental in their work from day one.
Today the caregivers of St. Vincent Charity continue in the footsteps of the Sisters – and philanthropic support is just as vital today as it was when the hospital was founded in 1865. Your gift of any amount will extend the healing mission of the Sisters of Charity of St. Augustine, providing high-quality, faith-based medical care to someone in need. 
Read more about the patients impacted by your gifts on our blog, Radiant. 
Stories of Impact
Contact Us
BY MAIL
St. Vincent Development Foundation
PO Box 932020
Cleveland, OH 44193