Charges for hospital services
Charges for Hospital Services
Charges effective January 1, 2021
St. Vincent Charity Medical Center embraces accountability and transparency in health care pricing. Information about the total costs incurred for medical procedures at St. Vincent Charity Medical Center, is available by clicking here: Standard Hospital Charges 2021.  
The Hospital Charge Price List is provided in a format as defined by the Centers for Medicare and Medicaid Services (CMS).
It's important to know that the out-of-pocket cost for the patient depends on insurance coverage.
Patient Cost Estimator
Use this tool to get a price estimate for an upcoming surgery or exam.
Try the cost estimator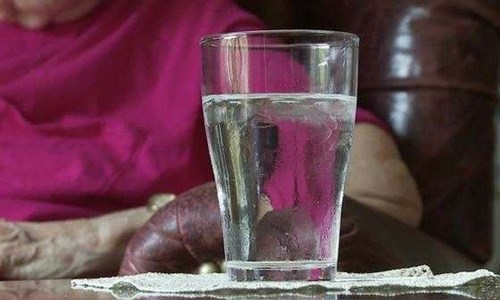 June 28, 2018
Despite the fact that heat-related deaths and illness are preventable, the Center for Disease Control and Prevention (CDC) reports that more than 600 people in the United States die by extreme heat ...continue reading
Read More