Addiction recovery services during COVID-19
On-site services, telehealth and online resources
The COVID-19 situation can cause extreme anxiety for all of us. This time of uncertainty, we know, will be especially difficult on those who are in early recovery from substance use disorder. This may be exacerbated by being unable to attend group meetings or other recovery supports. We want all of Rosary Hall's clients and future patients to know their care options. We are here to support your recovery process. 
Learn More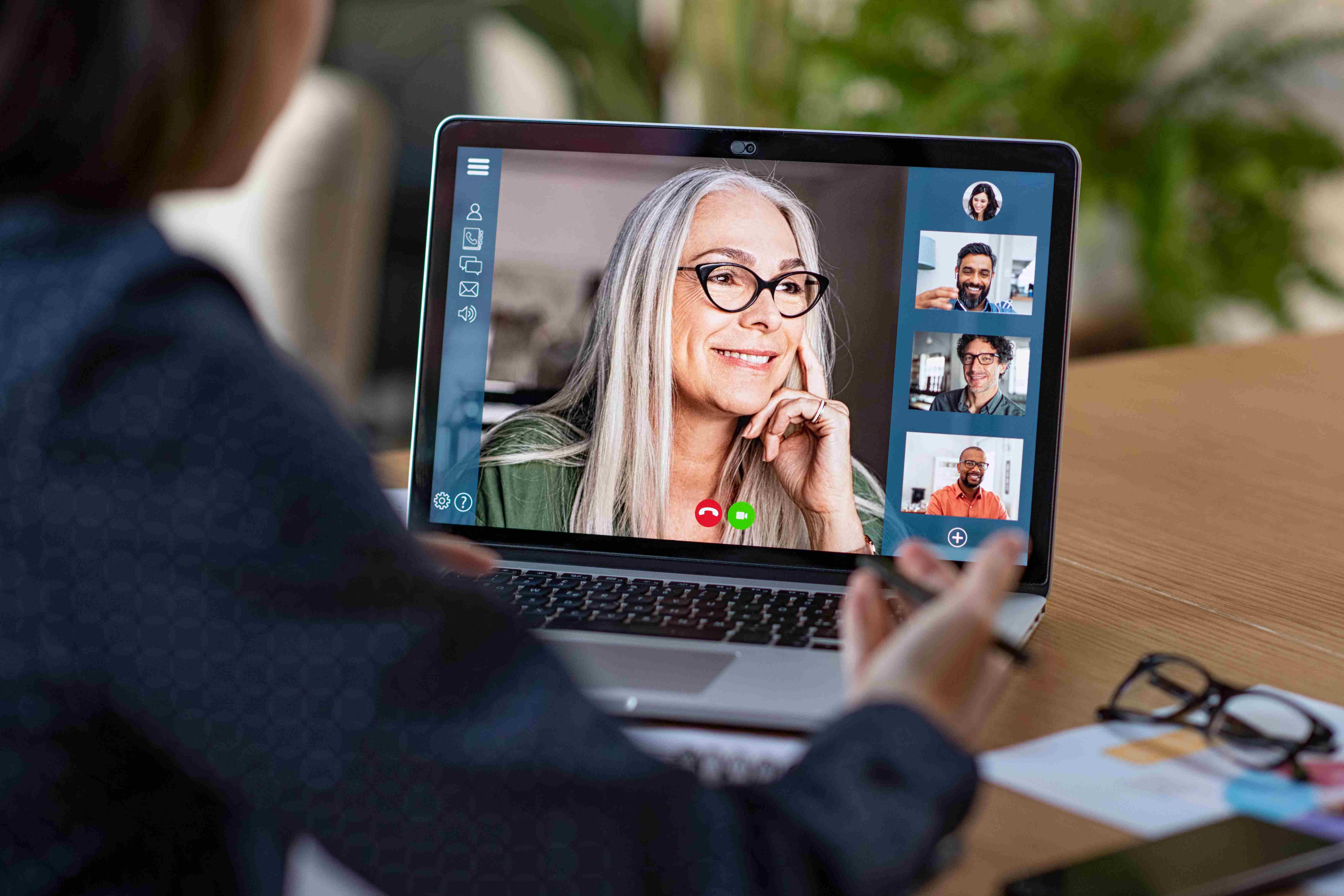 Information for Patients Scheduled for Non-essential Surgeries and Procedures
All non-essential surgeries at St. Vincent Charity Medical Center that use personal protective equipment (PPE) will be postponed, effective at the close of business March 18, 2020 in accordance with Governor Mike DeWine's statewide order.
Patients who have a surgery or procedure scheduled on or after Thursday, March 19 that must be postponed will receive a call from their physician's office. Patients who do not receive a call notifying them of a postponement will have their surgery as scheduled.
Patients with questions or concerns should contact their St. Vincent Charity physician's office.
Learn more about surgeries and procedures
WE ARE CLEVELAND'S DOWNTOWN HOSPITAL
Cleveland's first and only downtown hospital, St. Vincent Charity Medical Center is the city's faith-based, high-quality health care provider. Our distinguished doctors and caregivers are devoted to treating every patient with clinical excellence and compassionate care.  Home to the renowned Spine and Orthopedic Institute and the Center for Bariatric Surgery, St. Vincent Charity Medical Center has services in cardiovascular, emergency medicine, primary care, occupational health, behavioral health and addiction medicine. Owned by the Sisters of Charity Health System, St. Vincent Charity Medical Center has provided Care Beyond Medicine since 1865.
A ministry of the Sisters of Charity Health System
Headquartered in Cleveland, the Sisters of Charity Health System includes two Catholic hospitals, two elder face facilities, three grantmaking foundations addressing the root causes of poverty, and six health and human service outreach organizations.