HEALTHeChart
Welcome to HealtheChart, the online tool that gives you the flexibility to access your health information and other resources on your time, from any device with internet access, and between visits to St. Vincent Charity.
You can also use HealtheChart to access information for family members and individuals for whom you provide care if given permission.
As a patient of St. Vincent Charity Medical Center enrolling in HealtheChart allows you to:
View and Request Appointments
Access Billing Statements and Submit Payments
Review Your Lab Results
Update Personal Information
See Visit History and Discharge Information
Also, HealtheChart is completely secure, so you can be confident that your private information is protected.
Only you – or an authorized family member – can access your HealtheChart.
We hope this new tool will help you take an active role in your health care.
For more information:
Medical Records Department
216-363-7483
HEALTHeChart: Frequently Asked Questions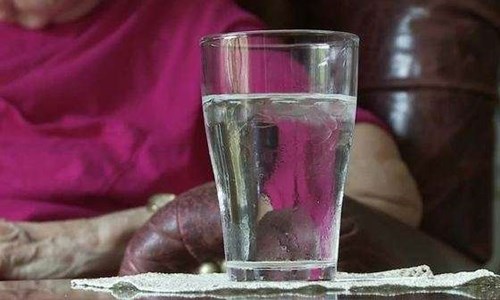 June 28, 2018
Despite the fact that heat-related deaths and illness are preventable, the Center for Disease Control and Prevention (CDC) reports that more than 600 people in the United States die by extreme heat ...continue reading
Read More