To schedule an appointment, contact your doctor's office or call 216-241-6201. 
During the coronavirus pandemic, we are guided by our long-held mission to treat every patient with clinical excellence and compassionate care. With your health as our priority, we assure you that St. Vincent Charity Medical Center facilities provide a safe place for you to receive care.
We understand the fears you may have of exposure to the coronavirus and urge you to follow CDC recommendations, including the use of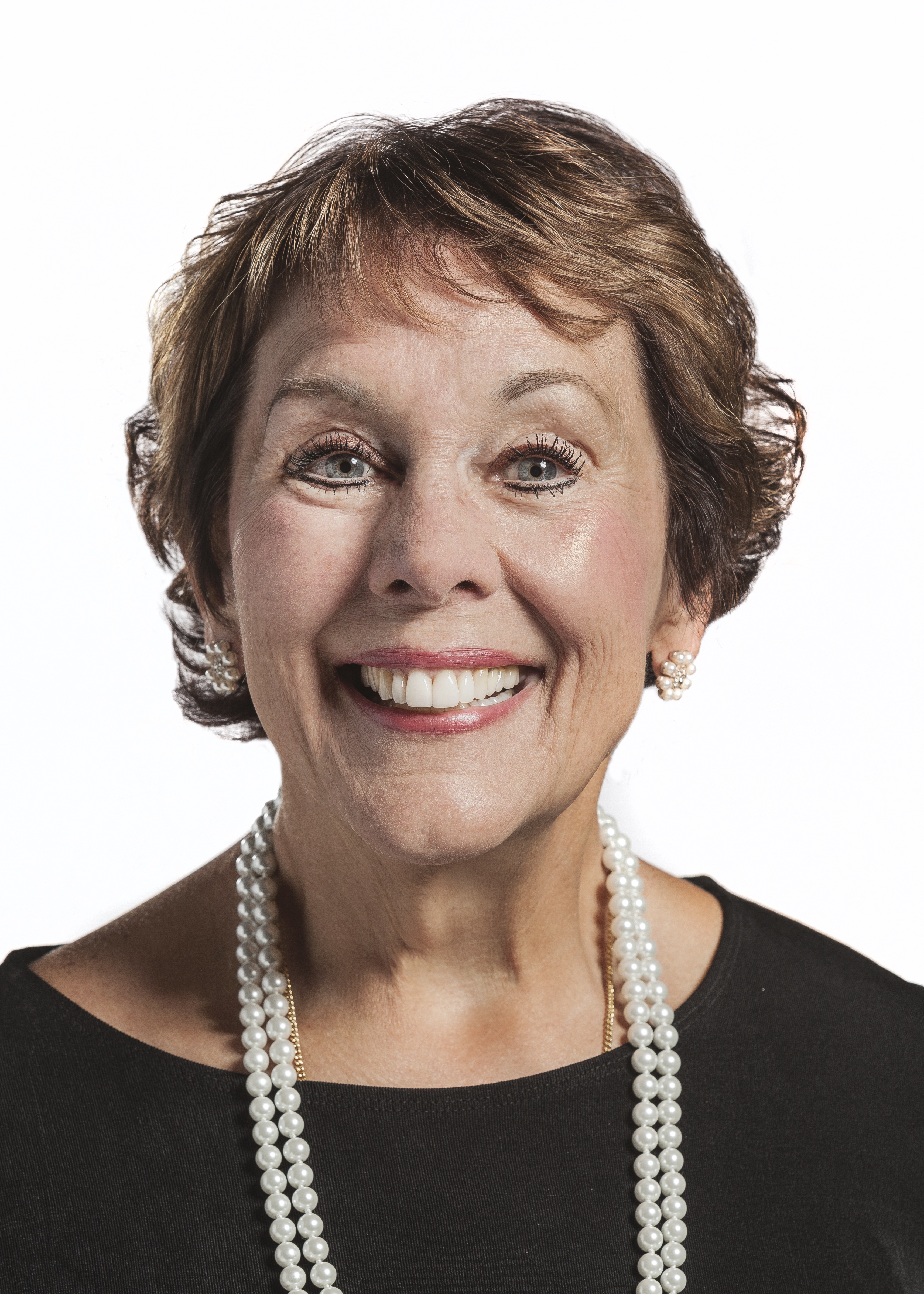 face coverings and frequent hand washing, to help keep you safe. However, we urge you to not ignore your overall health during this pandemic.
Your health and that of your loved ones is too important to postpone regular preventative care, diagnostic tests and follow-up visits. In-person appointments are necessary in many cases for our doctors and caregivers to manage your health or diagnose and treat your condition. You can enter our facilities and physician offices with the confidence we at St. Vincent Charity are taking every precaution to keep you safe.
For your safety, we have implemented the following procedures:
Providing caregivers with essential personal protective equipment (PPE)
Screening all patients and caregivers, including temperature scan, as they arrive at our facilities
Encouraging patients to wear face coverings throughout their visit
Setting up offices and facilities to allow for proper social distancing
Disinfecting all surfaces thoroughly and frequently
Limiting the number of visitors to our facilities
Implementing the use of telehealth appointments when appropriate
Testing for the coronavirus for patients undergoing procedures
In addition, our emergency department and psychiatric emergency department have remained open throughout this crisis and are adhering to our safety protocols to care for you during a medical emergency or mental health crisis.
If your appointment or procedure was postponed due to this pandemic, you will be contacted in the near future by your physician's office, or hospital staff, to reschedule. 
Our commitment to providing the highest quality patient care and treating each patient with dignity and respect has been the foundation of St. Vincent Charity throughout our history. These same principles, set forth by the Sisters of Charity of St. Augustine, are what guide us today as we navigate the challenges of this pandemic to provide you a safe, trusted environment to receive care.
We welcome you back and look forward to seeing you soon.
To schedule an appointment, contact your doctor's office or call 216-241-6201. 
Tags:
---
Categories: