Behavioral Health & Addiction Services
Behavioral Health & Addiction Services
St. Vincent Charity offers a variety outpatient services to those in need of behavioral health care and treatment for substance use disorder.
Using an interdisciplinary approach, St. Vincent Charity's dedicated team delivers compassionate care that focuses on the needs of the whole patient — physical, emotional and social — as well as the needs of their families.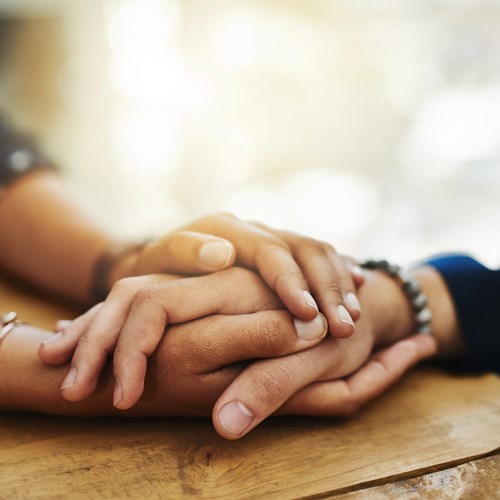 Our multidisciplinary team consists of physicians, psychiatrists, psychiatric nurses, occupational and recreational therapists, pastoral/spiritual care specialists, chemical dependency educators, social workers and specialty physicians.
Caregivers working in behavioral health are specially trained in the field to manage psychiatric illness and always treat each patient with respect and understanding. Unique to St. Vincent Charity is our 24/7 Psychiatric Emergency Services — the only space of its kind in Northeast Ohio.
At St. Vincent Charity, we understand the family's role in successful patient care, our team educates family members about the nature of the illness and coping strategies, as well as recommending additional resources and services.
Mental Health Resources and Patient Education
Contact Us
Geriatric Psychiatry: 216-363-2580
Outpatient Behavioral Health: 216-363-2580, option 3
Psychiatric Emergency Services: 216-363-2538
Rosary Hall: 216-363-2580