Clinical Leaders
Founded in 1997, The Center for Bariatric Surgery (CBS) at St. Vincent Charity Medical Center is one of the most comprehensive, patient-centered surgical weight loss programs in the nation. The program is nationally recognized as a Center of Excellence by the American Society for Metabolic and Bariatric Surgery for exceeding standards of quality, safety and outcomes.
At the Center for Bariatric Surgery at St. Vincent Charity Medical Center you will find:
A multidisciplinary team of dedicated and experienced bariatric surgeons, nurses, dietitians, internists, anesthesiologists, pulmonologists, psychologists, and primary and specialty care physicians
Experienced recovery room staff and inpatient nurses dedicated to bariatric care
Specialized state-of-the-art surgical equipment
Hospital facilities capable of providing specialty care for obese patients, including critical care, radiology and other diagnostic equipment
Long-term follow-up care facilities, including rehabilitation, psychiatric care, nutritional counseling and support groups
HEALING IN COMFORT AND STYLE
Our patients enjoy our unique, technically advanced inpatient unit that looks more like an upscale hotel room than a hospital room. The unit was designed based on research that links recovery with the patient's physical environment. Each of the private suites features a private bath, wood and stone flooring, flat-screen TVs and executive work stations with high-speed wireless internet access, all complemented by a sweeping view of Cleveland's downtown skyline.
The dedicated surgical team at the Center for Bariatric Surgery boasts more than 67 years of combined board-certified surgical experience in helping more than 7,000 individuals to collectively lose more than 700,000 pounds - and counting.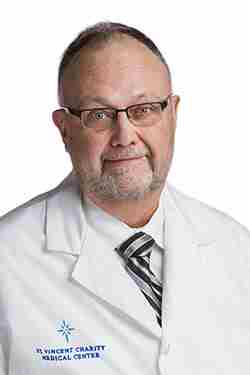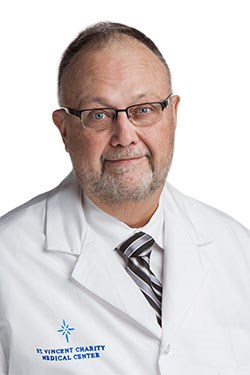 Michael Nowak, MD
Medical Director of Bariatric Surgery
Dr. Michael Nowak, board-certified in general surgery, is the Medical Director and surgeon for the Center for Bariatric Surgery. He is joined by Dr. Craig Eyman. 

Dr. Nowak comes to St. Vincent Charity from UH Parma Medical Center and HealthSpan, where he served as the Physician Medical Director for the past two years. Dr. Nowak has been performing bariatric surgery for 12 years. A graduate of Case Western Reserve University, Dr. Nowak completed both his internship and residency training at Mt. Sinai Medical Center, where he was co-chief resident. He is a Fellow in the American College of Surgeons and the American Society of Metabolic and Bariatric Surgeons. He and his wife, Christine, have five children.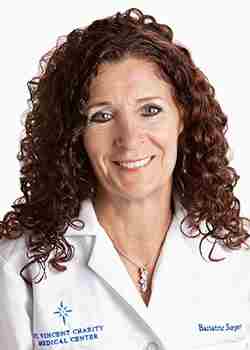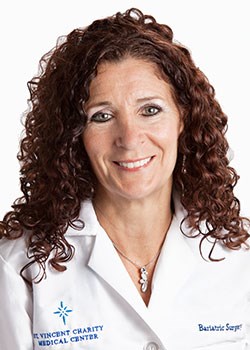 Christine Miceli-Hahn, PA-C
Clinical Director
Christine graduated from Cuyahoga Community College with an associate's degree in Surgical Physician Assisting in 1982. She received her master's degree in Physician Assistant Studies from A.T. Still University in 2011 and has been practicing in bariatrics since 2005. Miceli-Hahn is board- certified by the National Commission on Certification of Physician Assistants. She is a member of the Ohio Association of Physician Assistants, The American Academy of Physician Assistants, and the American Society for Metabolic and Bariatric Surgery
Going through this program isn't just about fitting into a new bathing suit for the summer, it's about being healthier and maintaining a healthy lifestyle.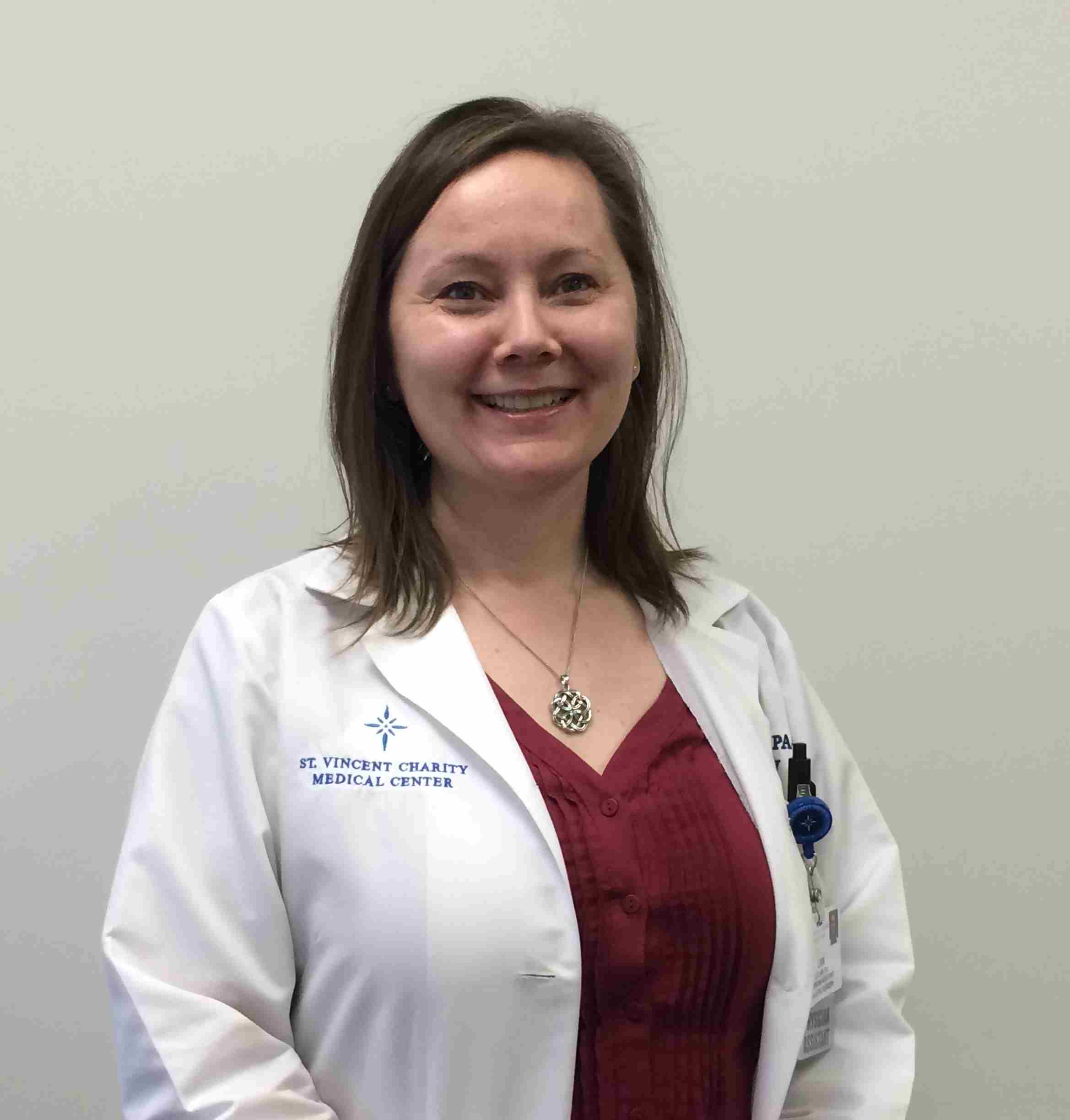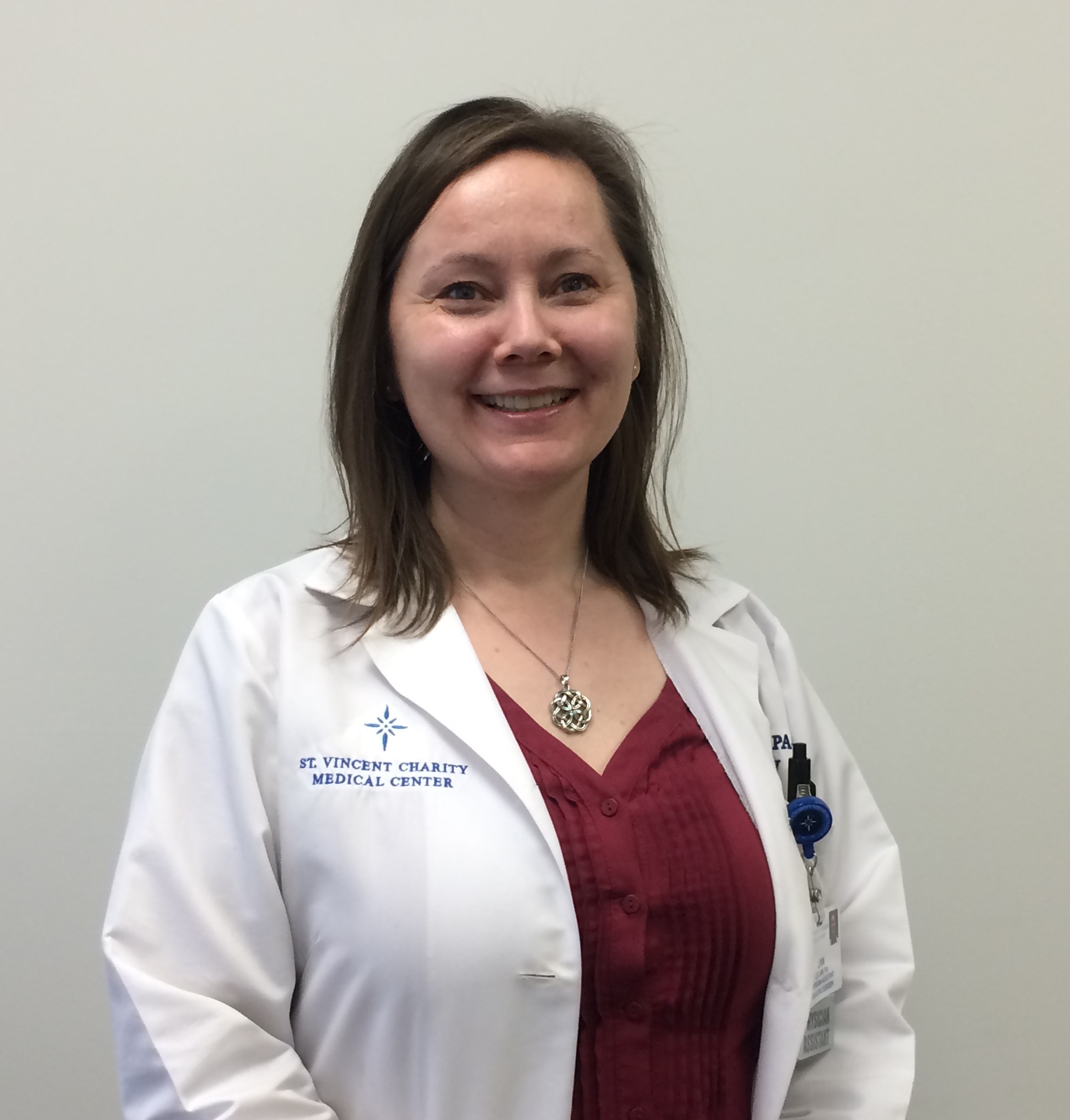 Linn LeClair, PA-C, MSHS
Physician Assistant
Linn graduated from Cleveland State University with a Master of Science in Health Sciences (MSHS) degree and a certificate in Physician Assistant studies from Cuyahoga Community College in 2015. Linn is board-certified by the National Commission on Certification of Physician Assistants. She is a member of the American Academy of Physician Assistants and the Ohio Association of Physician Assistants. 

One of her strengths is connecting with people and providing an environment of openness and trust without judgement. She believes that being part of the Center for Bariatric Surgery team of specialized care providers and advocates is the greatest way to provide patients with the best opportunity for support and access to a wide array of resources in their quest for a healthier body and mind. 
Cynthia Aron, MS, RD, LD
Bariatric Dietitian
Cynthia is experienced in providing pre- and post-surgery nutrition counseling to help patients make positive lifestyle changes for improved health and chronic disease prevention. She is registered with the Commission on Dietetic Registration and licensed in the State of Ohio. Cynthia is a member of the Academy of Nutrition and Dietetics and belongs to the Weight Management Dietetic Practice Group. She has a Master of Science in Public Health Nutrition from Case Western Reserve University.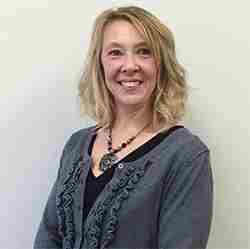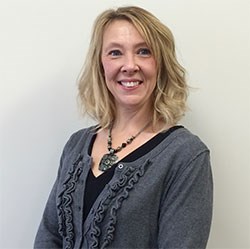 Christine Porter
Patient Advocate
Chris has been affiliated with St. Vincent Charity Medical Center for more than 17 years in a number of capacities. She began her mission at the hospital as a medical assistant, serving cardiac patients and coordinating services for the hospitals cardiovascular program. She later graduated Summa Cum Laude from Indiana Wesleyan University with a bachelor's degree in Business Management. She went on to assist with the establishment of the St. Vincent Charity Development Foundation, which helped provide philanthropic support to the hospital. She has been a bariatric patient advocate since August 2015 and in her role, she truly loves interacting with patients and making a difference for them. She greets patients on their initial consult and provides support with navigating insurance requirement and obtaining clearances during their weight loss journey. Her goal is to assist patients in any way that she can to make them successful.
We pay attention and treat the person rather than their condition. When you are here, it is complete care.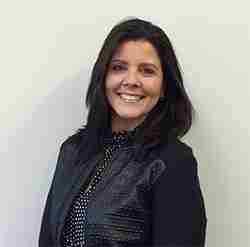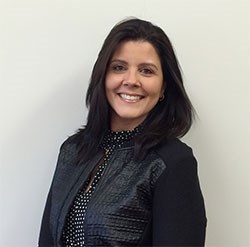 Maria Galvez
Patient Advocate
Maria L. Galvez has been affiliated with St. Vincent Charity Medical Center for the past 18 years in different capacities. Maria's journey began in 1997 as an Outreach Phlebotomy contractor for the Mentally Challenged. In 2006, Maria was promoted to Phlebotomy Supervisor; her primary duties were working with both in-house and outreach phlebotomist, served as a facilitator for the outreach facilities and administered customer service survey. Her role as a Patient Advocate is to calm fear, answer questions, make patient treatment possible and lead patients on a journey to success. As a patient Advocate, Maria's primary duties are assisting patients with their clearances before surgery and obtaining insurance approval. As a former Bariatric patient, she can certainly relate to our patients needs and concerns.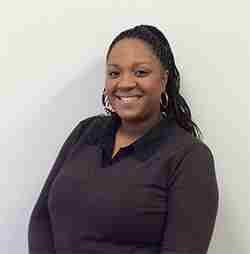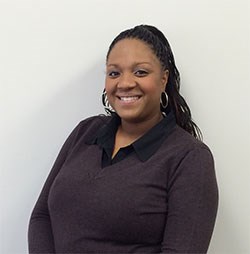 Tanielle Williams
Patient Advocate
Tanielle has been affiliated with St Vincent Charity Medical Center for the past 10 years. The first 4 years she served as a Health Advocate with Project TEMPLE a Susan G Komen funded program. As the grant expired she transferred over to the Centralized Scheduling Department, later received a promotion as a Schedule Direct Coordinator, where she was responsible for obtaining prior authorization for high-dollar procedures. She's so excited to serve in her new position as a Patient Advocate, because she's always striving for excellence in Customer Satisfaction, as well as having the drive to make a difference in one's life toward a healthier lifestyle. She is a dedicated team player and will enjoy assisting Patients with navigating through their Bariatric Surgery experience from start to finish.
Devon Greenaway, MA
Administrative Assistant
Greenway graduated from Sanford Brown University and has been with the Center for Bariatric Surgery for four years as both a Medical Assistant and Administrative Assistant. With a combined 19 years experience in customer relations, she prides herself on being able to provide quality care to each and every patient.
Here, it's about one-on-one care. You get a warm feeling as a patient here.
Recent Posts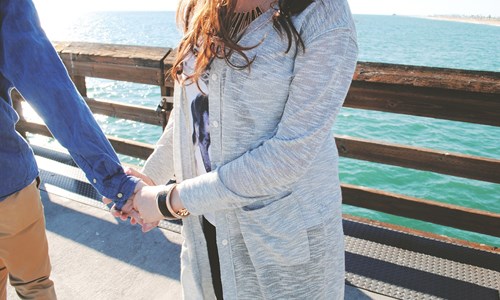 April 11, 2018
Research shows weight loss surgery can also lead to dramatic changes in one's personal relationships. A recent study highlights the fact that changes in weight can affect more than just physical size. As a person's self-confidence and other lifest ...continue reading
Read More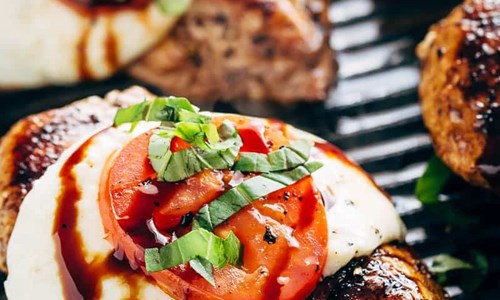 April 3, 2018
World famous chef Julia Child once said, "this is my advice to people: learn how to cook, try new recipes, learn from your mistakes, be fearless, and above all have fun." ...continue reading
Read More