Services & Centers
St. Vincent Charity Medical Center prides itself on providing patients with clinical excellence and human compassion.
We pioneered bariatric surgery in Northeast Ohio and have helped more than 7,000 people lose more than 700,000 pounds!
We have one of the most experienced and technologically advanced team of spine and orthopedic surgeons in all of Northeast Ohio
Our behavioral health department provides services not found in any other hospital in Northern Ohio, including hospital-based inpatient detoxification and our Psychiatric Emergency Department. We have developed a reputation as a leader of Health Literacy throughout the state. Learn more about both our Center and Institutes and featured services by clicking on the icons below.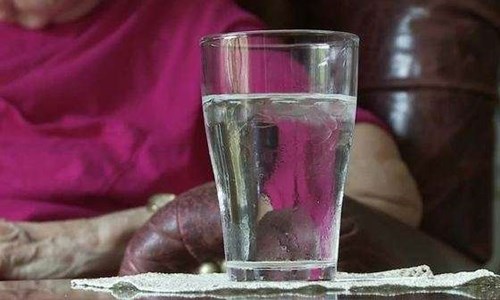 June 28, 2018
Despite the fact that heat-related deaths and illness are preventable, the Center for Disease Control and Prevention (CDC) reports that more than 600 people in the United States die by extreme heat ...continue reading
Read More