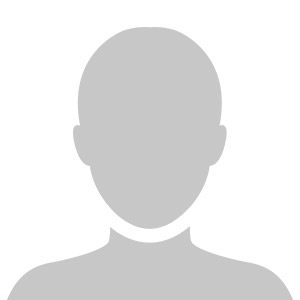 Accepting New Patients: Yes
Gender: Male
Abu Nasir Syed, M.D.
Specialties:
Psychiatry
Board Certified
Primary Location: Psychiatric Emergency Department at St. Vincent Charity Medical Center
Accepting New Patients: Yes
Gender: Male
2351 East 22nd St.
Cleveland
,
Ohio
44115
Hours:
Disabled Access: Yes
Public Transportation: Yes
Treatment & Services
Addictive Disorders

Alcohol use

Anger management

Anger/Stress Management

Anxiety

Anxiety Disorders

Behavioral health

Bipolar and related disorders

Bipolar Disorder

Cognitive Behavioral Therapy

Consult Liaison Psychiatry

Counseling

Depression

Depressive Disorders

Disruptive, impulse-control and conduct disorders

Dissociative disorders

Drug use

Elimination disorders

Feeding and eating disorders

Forensic Evaluation and Treatment

Gender dysphoria

Insomnia

Life Coaching, Goal Facilitation and Lifestyle Changes

Major depressive disorder

Medication-induced movement disorders and other adverse effects of medication

Mental health

Mindfulness

Mood Disorders

Motivational Interviewing

Neurocognitive disorders

Neurodevelopmental disorders

Obsessive-compulsive and related disorders

Other mental disorders

Paraphilic disorders

Peer support

Personality disorders

Post-traumatic stress disorder (PTSD)

Psychological Assessment Evaluation

Psychological services

Psychology

Psychotherapy

Relaxation

Schizophrenia

Schizophrenia spectrum and other psychotic disorders

Sexual dysfunctions

Sleep problems

Sleep-wake disorders

Somatic symptom and related disorders

Social work

Stress management

Substance use disorder

Substance-related and addictive disorders

Thought Disorders

Trauma

Trauma and stress-related disorders
Insurance
Is St. Vincent Charity Medical Center Part of Your Insurance?
Review a list of accepted insurance plans for our Northeast Ohio locations or learn more about purchasing a contracted managed care plan.
View All Plans