SUPPORT OUR COVID-19 RESPONSE
Because of the COVID-19 pandemic, there is a world-wide shortage of PPE (Personal Protective Equipment) such as surgical masks, gowns, gloves and N95 surgical masks.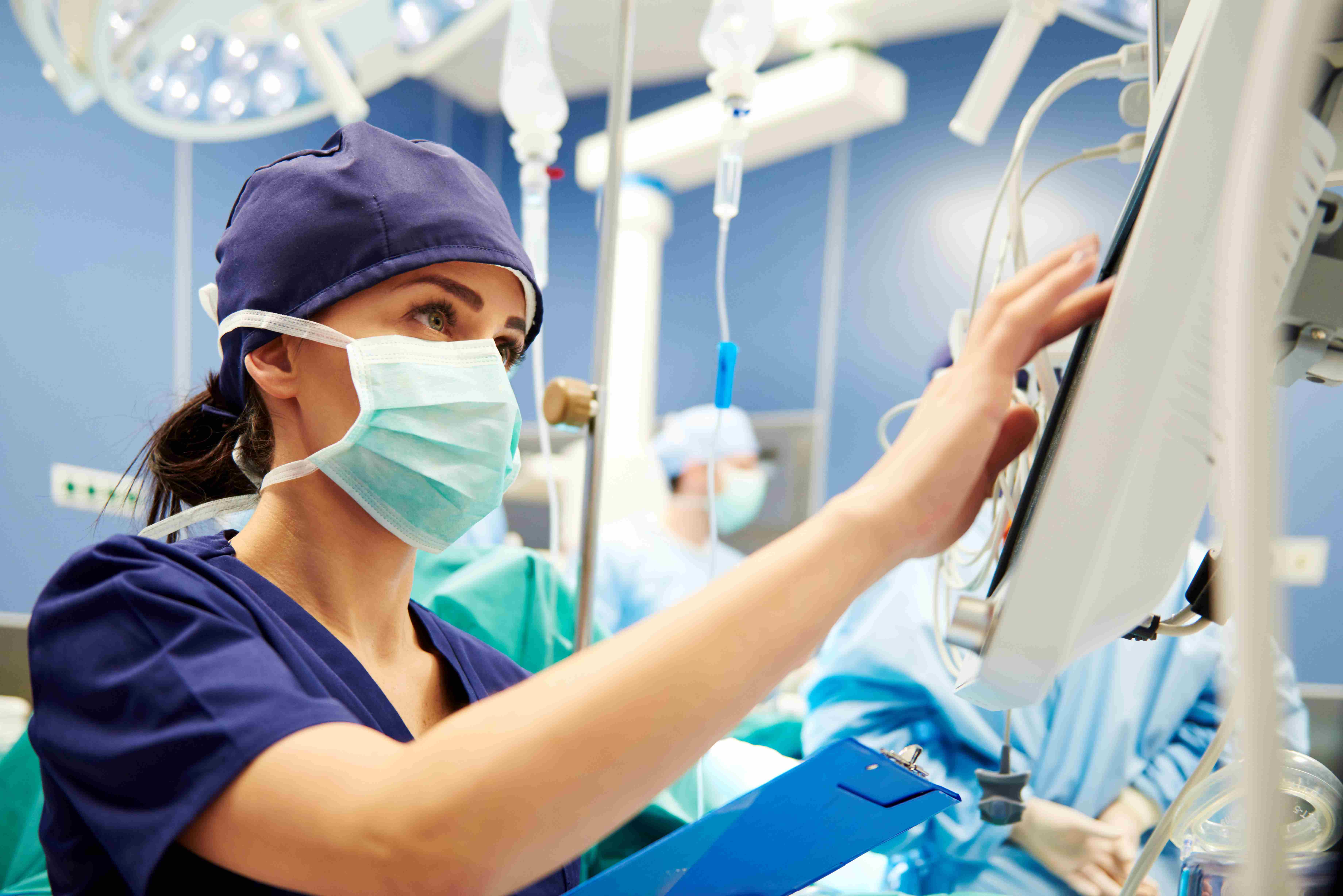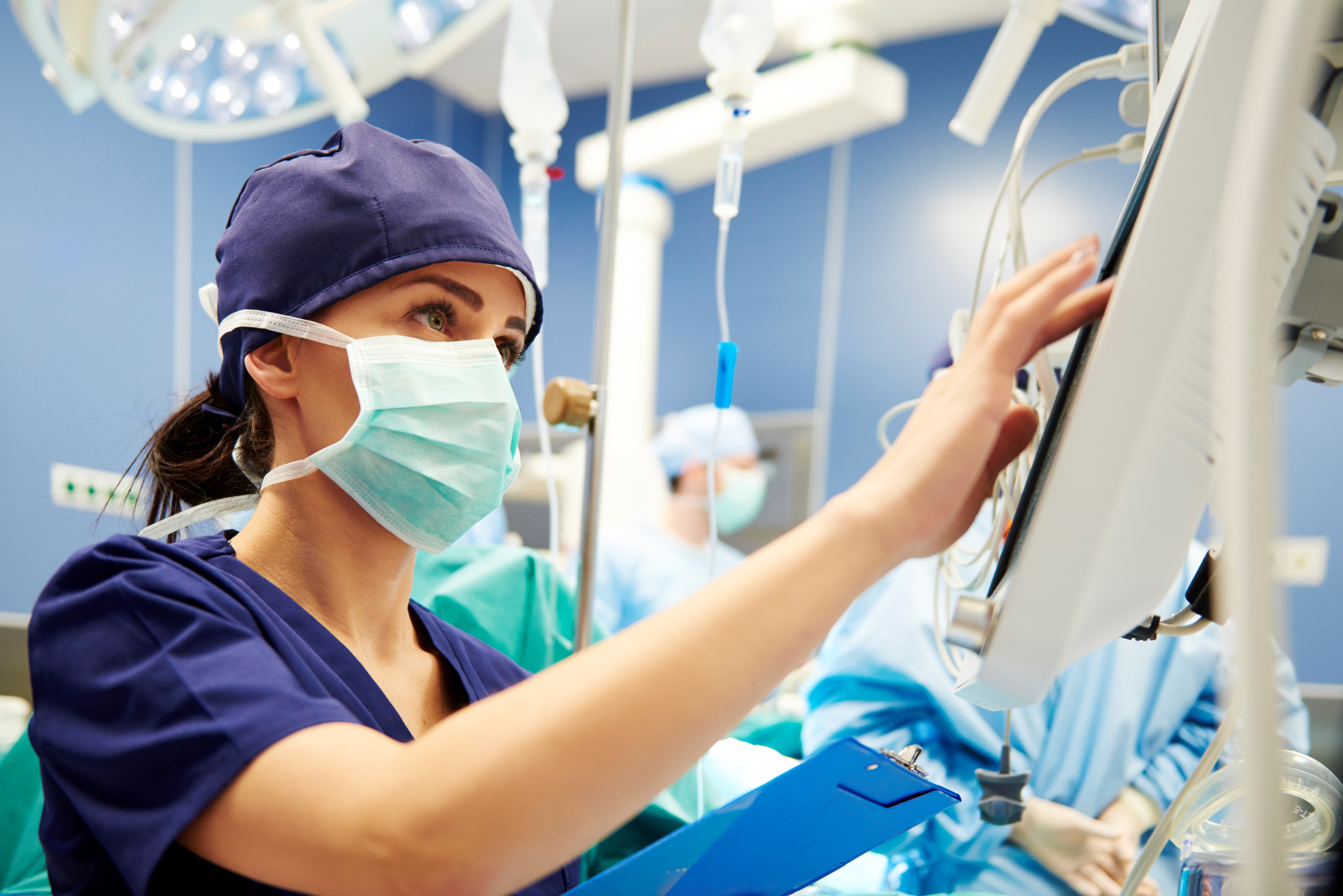 Information for Patients Scheduled for Surgeries and Procedures
Patients who have a surgery or procedure scheduled on or after Thursday, March 19 that must be postponed will receive a call from their physician's office.  Patients who do not receive a call notifying them of a postponement will have their surgery as scheduled. 
Surgeries considered non-essential are those in which none of the following criteria are met:
Threat to the patient's life if surgery or procedure is not performed
Threat of permanent dysfunction of an extremity or organ system
Risk of metastasis or progression of staging
Risk of rapidly worsening to severe symptoms (time sensitivity)
With a commitment to our mission to treat every patient with clinical excellence and compassionate care, St. Vincent Charity physicians will review all surgeries and procedures on a case-by-case basis to make the best decision for each patient.
All postponed surgeries and procedures will be rescheduled upon confirmation from Governor DeWine and Ohio's health care leaders that we are safely beyond the surge of Covid-19 cases.
Please refer to the following resources for up-to-date information regarding appointments and procedures, visiting hours, service changes, and other policies:
If you have questions regarding Coronavirus/COVID-19:
Call 1-833-4-ASK-ODH (1-833-427-5634)