St. Vincent Medical Group
St. Vincent Medical Group (SVMG), in association with St. Vincent Charity Medical Center, is a multi-specialty physician practice group that employs 34 physicians in 10 office locations around Greater Cleveland.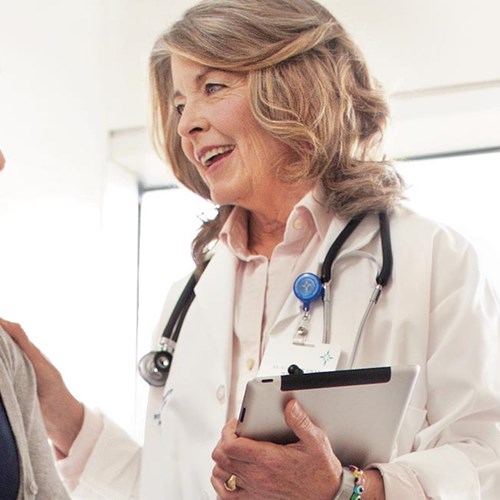 SVMG is dedicated to providing quality, faith-based medical services to community neighborhoods.
Our physicians offer compassionate and professional care, while respecting the dignity of all persons. We offer convenient accessibility to all persons, regardless of their ability to pay, while maintaining sensitivity to cultural and ethnic diversity.
For information about joining St. Vincent Medical Group, please contact the Medical Staff Office by calling 216.363.2677
Specialties:

Internal Medicine

Hospice and Palliative Medicine