Sports Medicine
Fit for Life: Sports Medicine at St.Vincent Charity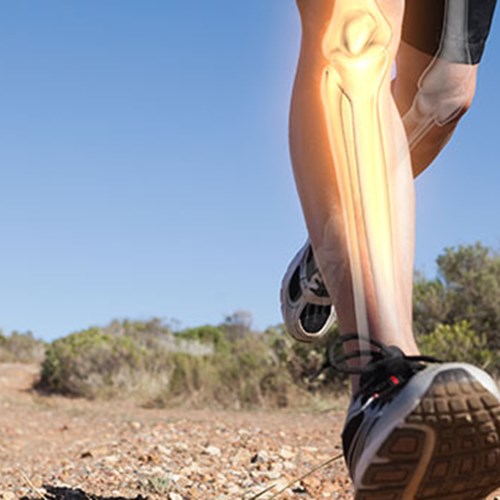 Fitness is fundamental to a healthy life.
For many of our patients, sports are central to their wellbeing. But regular physical activity can lead to wear and tear, bumps and bruises, and the occasional injury. At St. Vincent Charity, our goal is to help you stay strong, treat problems as they arise, and work to avoid more serious issues down the road.
Treatments at St. Vincent Charity
The clinical team at St. Vincent Charity features highly skilled experts with deep experience in helping professional, amateur and student athletes recover from injuries and setbacks.
 We work with endurance athletes to lower the risk of injury and improve performance. We help younger athletes overcome sports-related injuries. And older athletes turn to us for treatment of overuse injuries and joint pain. Our team specializes in a wide range of treatments, including:
Rotator Cuff Injuries
Cartilage Degeneration and Damage
Torn Meniscus
ACL / MCL Tears
Sudden Impact and Stress Fractures
Gait Imbalances
Shoulder Impingement and Instability
Frozen Shoulder
Patellar Tendonitis
Tennis and Golfer's Elbow
Carpal Tunnel