Palliative Care
As an integral piece of Catholic health care, St. Vincent Charity Medical Center offers pain and palliative care to all our patients and their families.
Our interdisciplinary team of Caregivers is available to provide the care, comfort and support patients and families may need during their stay. The goal of this unique type of care is to control pain and treat unpleasant symptoms, as well as care for the psychological and spiritual well-being of patients.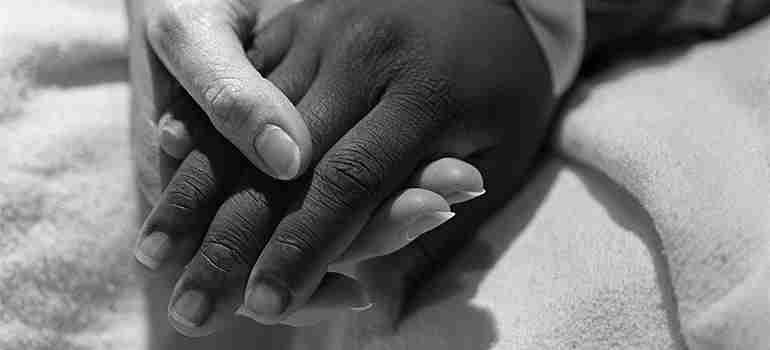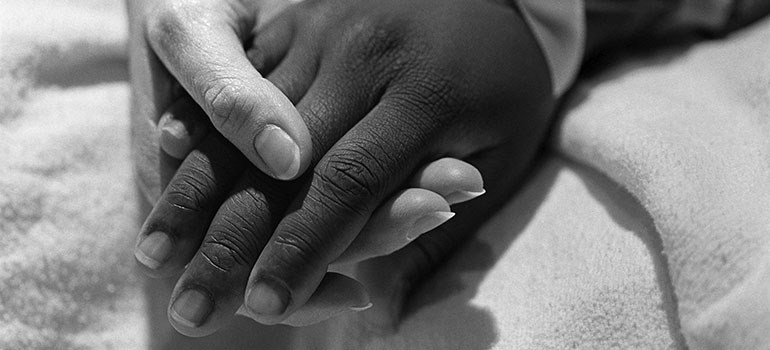 Palliative care is appropriate at any age and at any stage of a serious illness, and can be provided in addition with standard treatments. Palliative care aims to put patients at ease by providing comfort, reducing stress and helping patients cope with medical treatments during their stay. Palliative care can help ease pain, shortness of breath, nausea, tiredness, sleeping issues and other painful symptoms one may be experiencing. It helps the patient cope with medical treatments, carry on with daily life, understand their illness and treatment choices and make plans and set goals for their future
The Pain and Palliative Care team at St. Vincent Charity is comprised of doctors, nurses, chaplains, social workers and other Caregivers specially trained in palliative care.
To contact the inpatient palliative care team call 216.241.5453.