Pain Management
The Pain Management Center at St. Vincent Charity Medical Center offers balanced acute and chronic pain management services, including the diagnosis and treatment.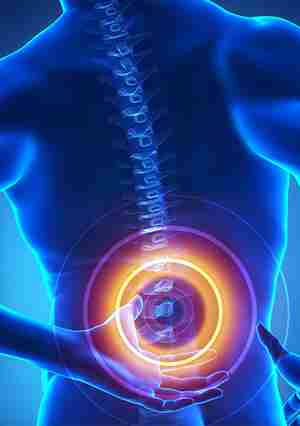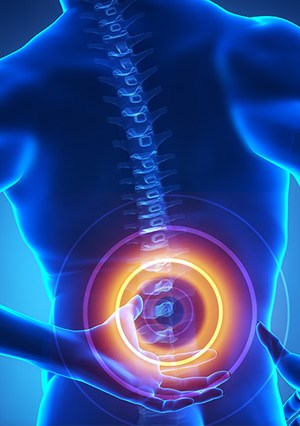 Conditions:
Neck pain, including work-related injuries
Back pain, including work-related injuries and sciatica
Persistent pain after back or neck surgery
Arthritis pain in neck or lower back
Reflex Sympathetic Dystrophy (RSD)
Nerve damage or muscle spasm pain
Shingles pain
Headaches
Common medical treatments include the use of physical therapy and medication, while common intervention procedures include epidural steroid injections, facet joint injections, selective nerve root blocks, and radio-frequency ablations.
Dr. Jay Vyas is staffing the clinic. Fellowship trained in pain management at the University of Iowa, Dr. Vyas is familiar with Northeast Ohio as he completed his residency in anesthesiology at MetroHealth Center in Cleveland.

To refer a patient (or to initiate a referral), call 216.624.4284.
The Pain Management Center is at 6701 Rockside Road, Suite 100,
Independence.