During the current coronavirus pandemic, we are guided by our long-held mission to treat every patient with clinical excellence and compassionate care.
With your health as our priority, we assure you that St. Vincent Charity Medical Center facilities provide a safe place for you to receive care. There are simple, proven ways to protect ourselves from the coronavirus:
Hand washing

Face coverings

Staying six feet apart
With these three things as our guiding principles, it's time to get back to what matters most — your health.
We understand the fears you may have of exposure to the coronavirus and urge you to follow CDC recommendations, including the use of face coverings and frequent hand washing, to help keep you safe. However, we urge you to not ignore your overall health during this pandemic.
Full services available
Effective June 2, 2020 the Ohio Department of Health announced that health care providers may resume all surgeries and procedures that had previously been delayed. Your health, and that of your loved ones, is too important to postpone regular preventative care, diagnostic tests and follow-up visits.
In-person appointments are necessary in many cases for our doctors and caregivers to manage your health or diagnose and treat your condition. 
Keeping Everyone Safe
You can enter our facilities and physician offices with the confidence we at St. Vincent Charity are taking every precaution to keep you safe.For your safety, we have implemented the following procedures:
Screening all patients, visitors and caregivers, including temperature scan, as they arrive at our facilities
Requesting patients and visitors to wear face coverings throughout their visit
Requiring caregivers to wear face coverings
Providing caregivers with essential personal protective equipment (PPE)
Setting up offices and facilities to allow for proper social distancing
Disinfecting all surfaces thoroughly and frequently
Limiting the number of visitors to our facilities
Implementing the use of telehealth appointments when appropriate
Testing for the coronavirus for patients undergoing procedures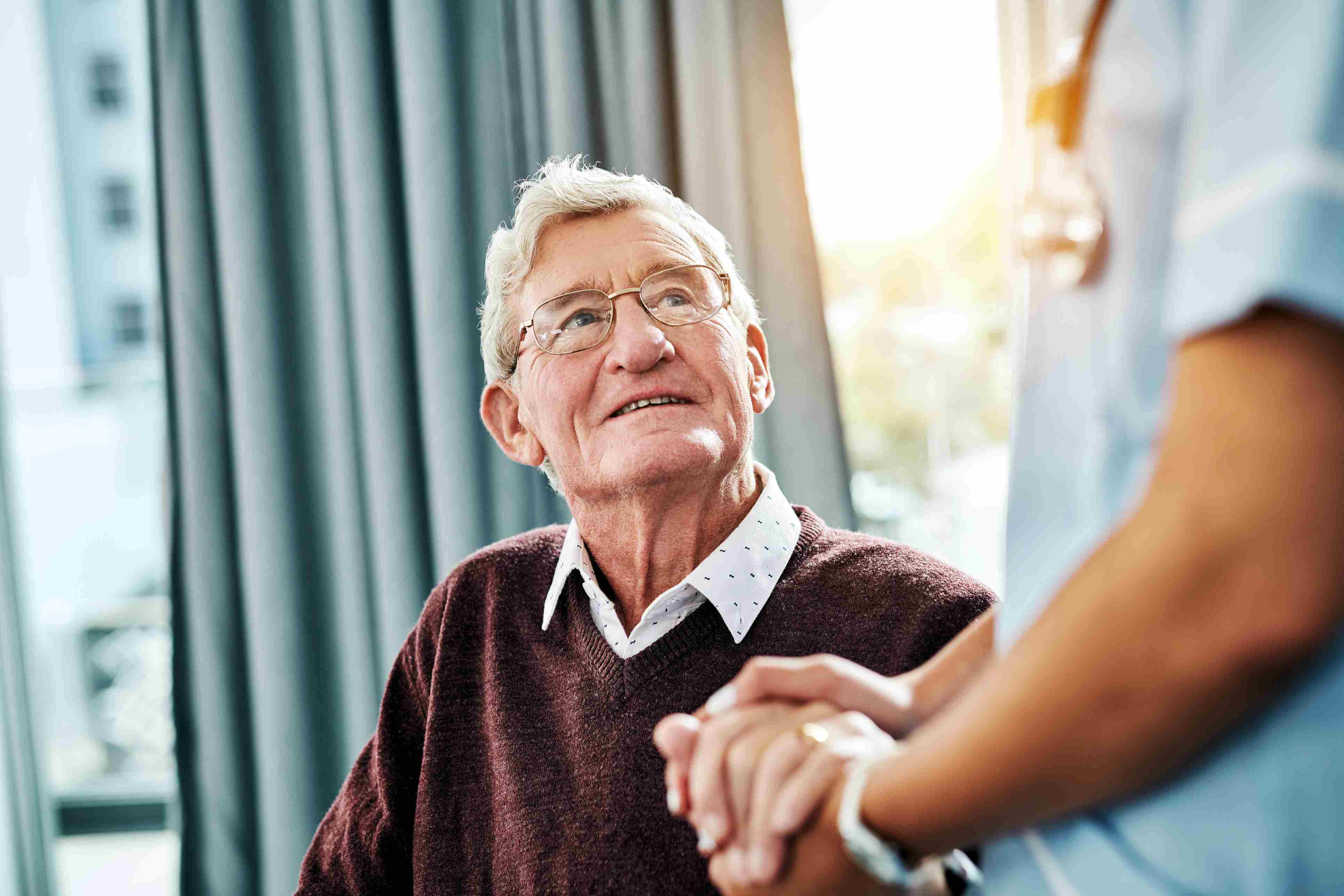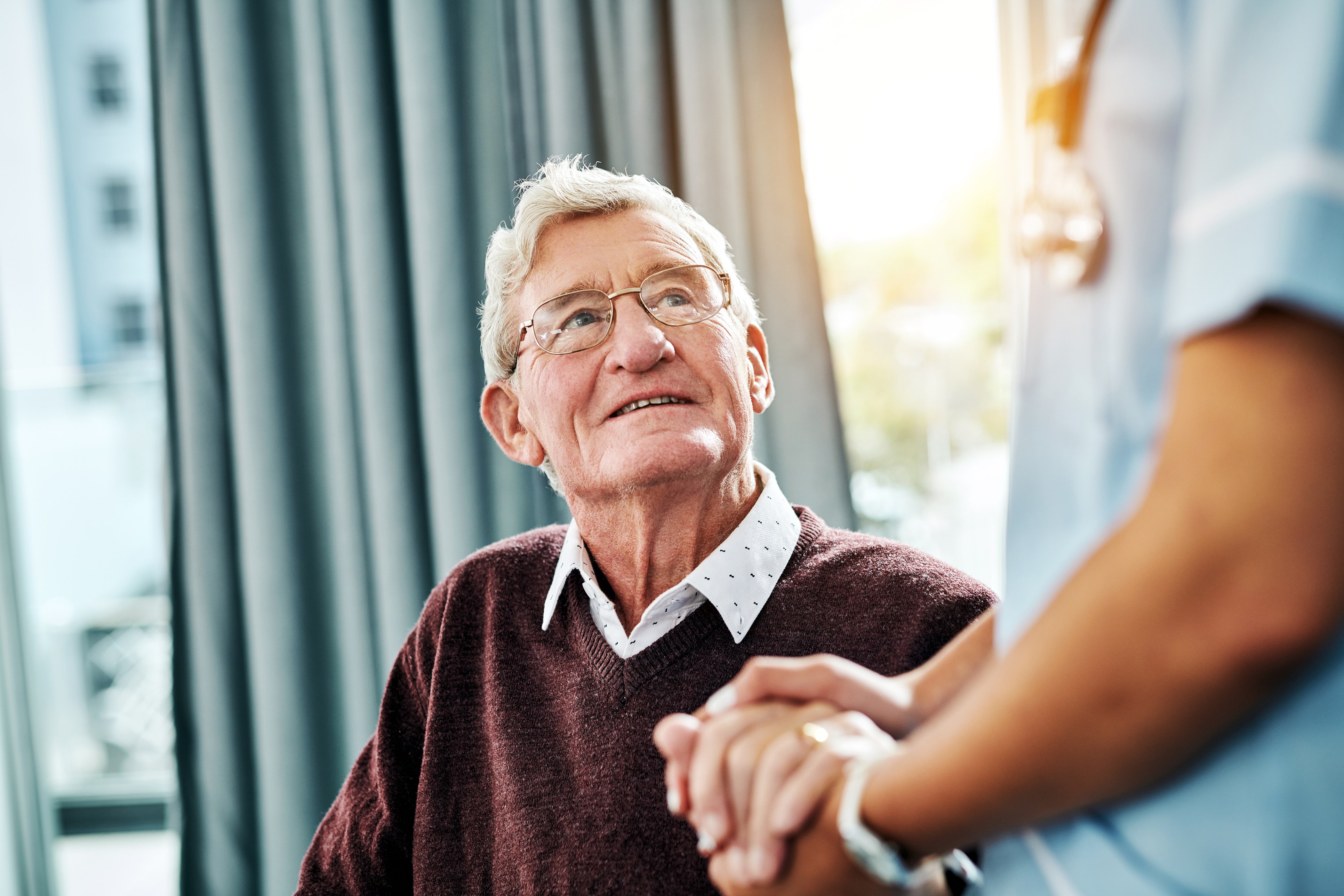 Emergencies still happen and need to be treated
Our Emergency department and psychiatric emergency department continue to be open 24-hours a day, every day, to treat patients with urgent medical symptoms or mental health crises.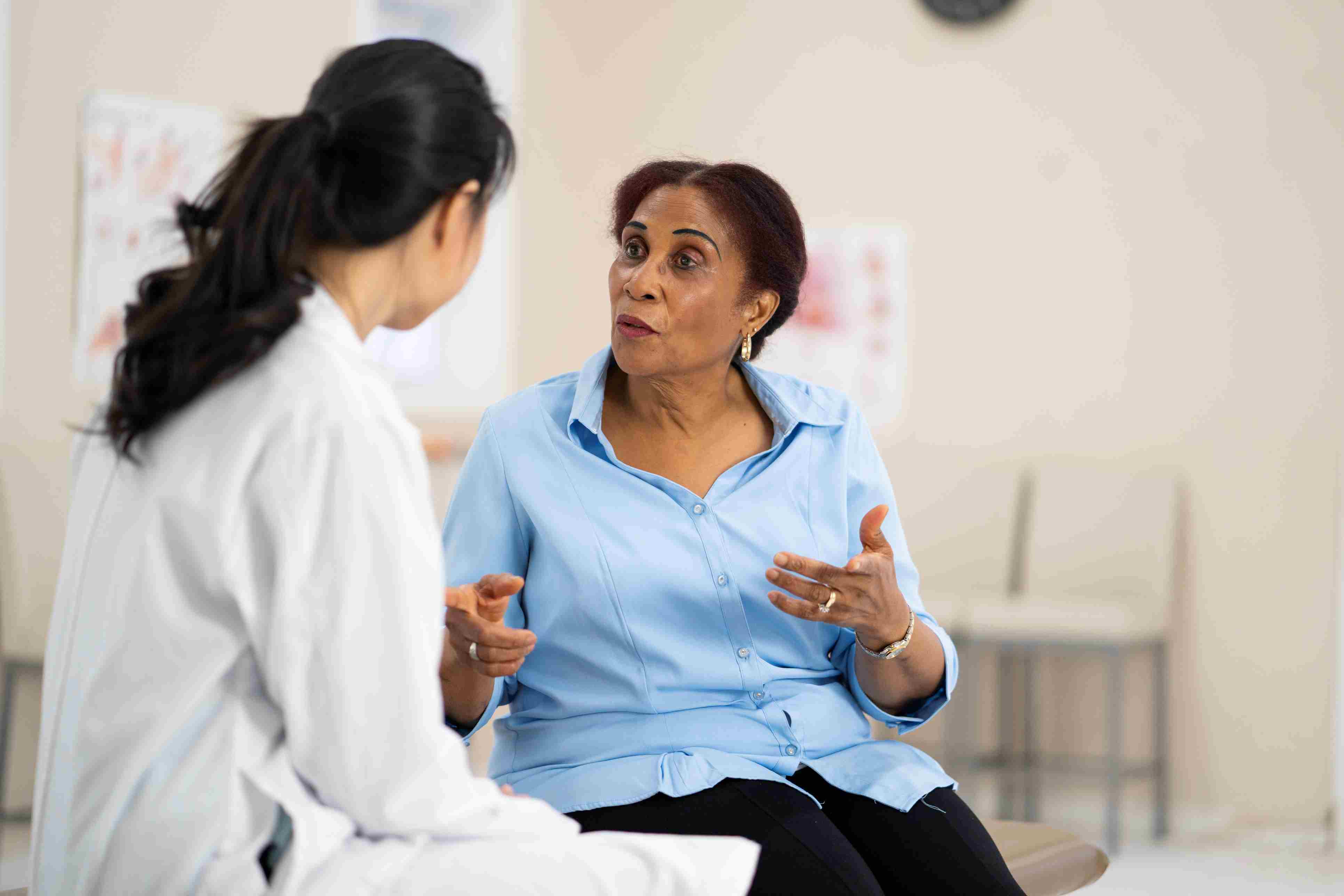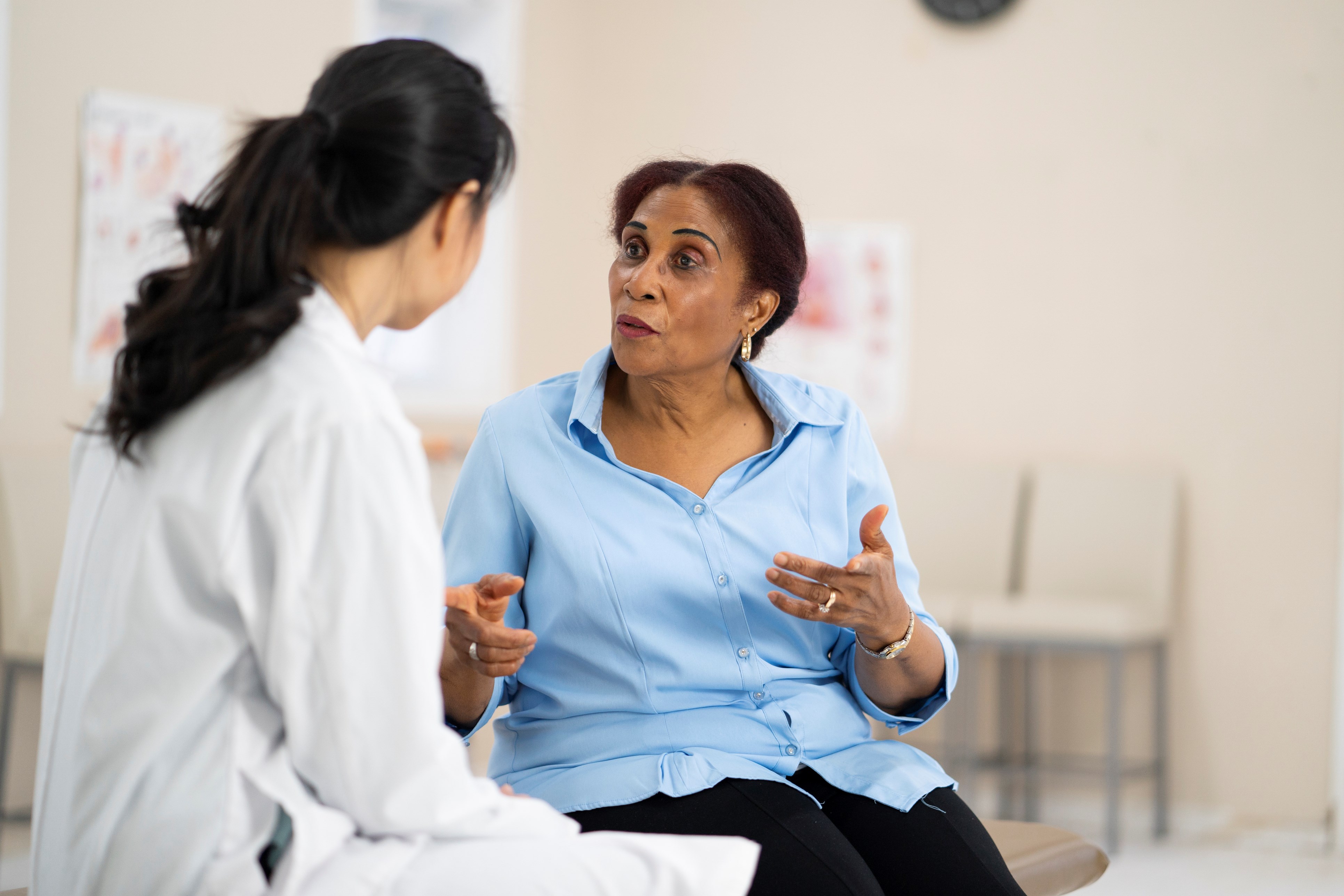 Appointments
We look forward to seeing you soon
To schedule an appointment, contact your doctor's office or call 216.241.6201. When you call to make an appointment you may be scheduled in-person or for a telehealth visit. We want to see you, but we want to do it safely!
If you have already scheduled your appointment please contact your doctor's office to get instructions for your visit.
If you have a fever, cough, diarrhea, shortness of breath or have been exposed to someone with confirmed COVID-19, we ask that you do not attend an in-person appointment and instead contact your primary care physician.
VISITATION POLICY DUE TO COVID-19
As we continue to face the COVID-19 pandemic, the ongoing safety of patients, caregivers and our communities remains our top priority. Visitors to the hospital (those who are not patients or employees) will continue to be limited to allow for a safe, yet compassionate care environment.