Outpatient Mental Health, Trauma & Wellness Services
INTEGRATED CARE CLINIC AT ST. VINCENT CHARITY MEDICAL CENTER
Our interdisciplinary team offers high quality outpatient mental health, trauma and wellness services.
Call today: 216-363-2580 option 2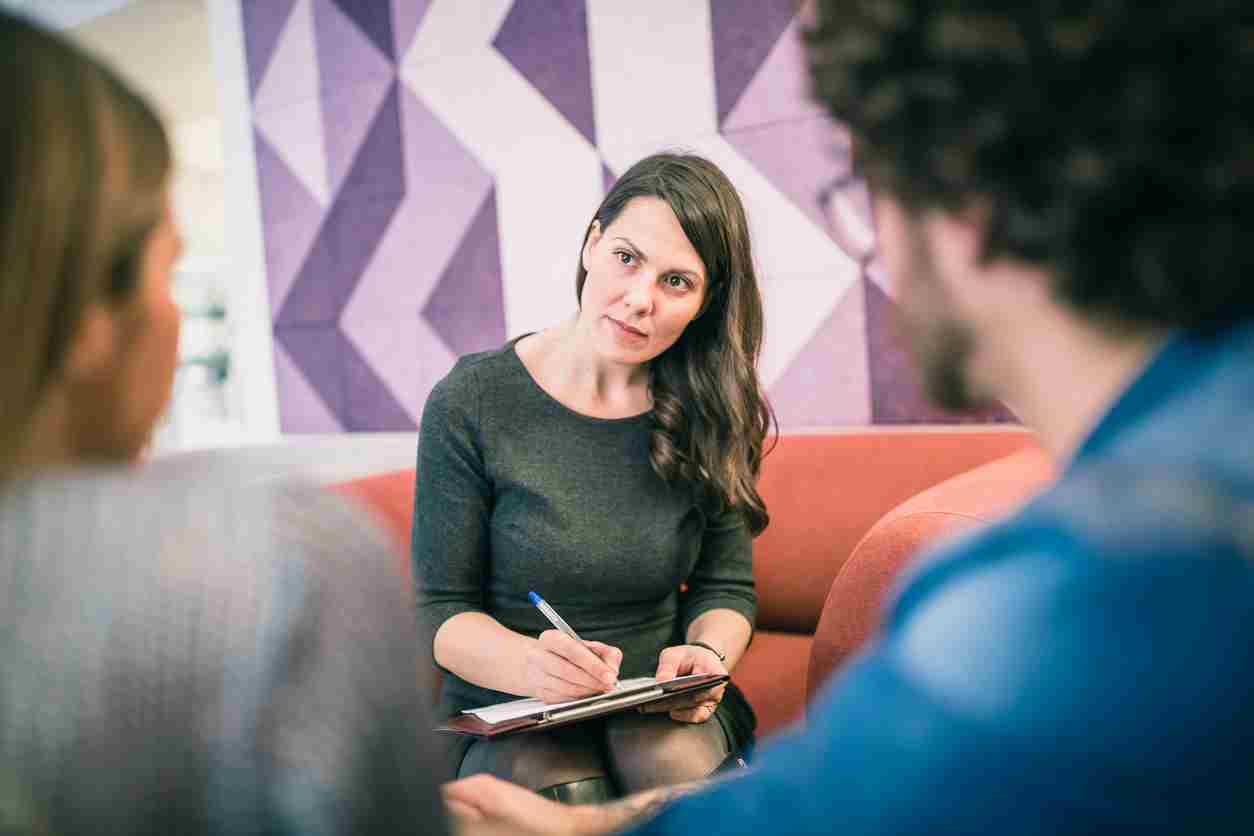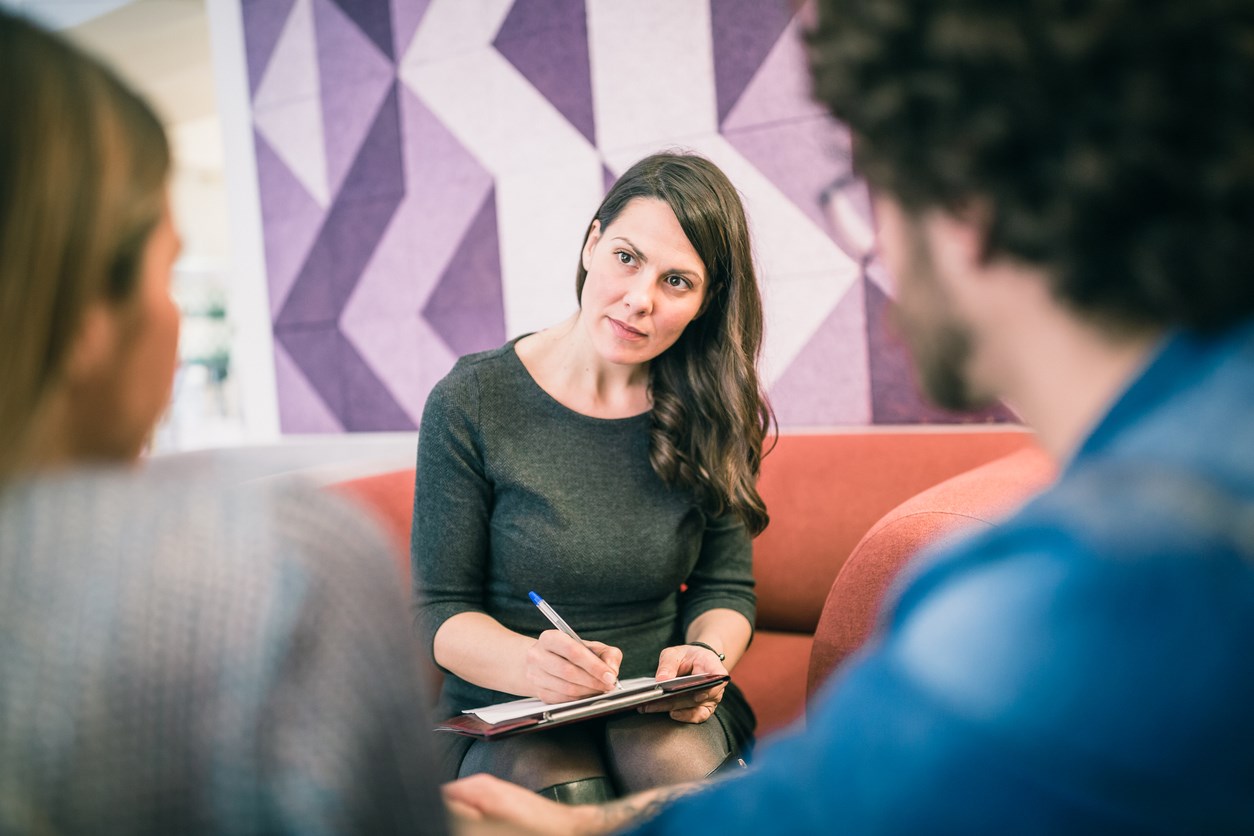 INTEGRATED CARE REFERS TO THE PRACTICE OF TREATING THE WHOLE PERSON – ATTENDING TO THE PHYSICAL, MENTAL, EMOTIONAL AND SPIRITUAL HEALTH OF EACH INDIVIDUAL.
Our team includes psychiatry, psychology, social work, advanced practice nurses, counselors and peer support. This team works in synergy in our new SVCMC Integrated Care Clinic adjacent to our main campus. 
In the Integrated Care Clinic, expanded outpatient services include mental health diagnostic assessment, individual therapy, group therapy, trauma therapy, wellness, care coordination, medication management and prescription opioid weaning.
Services are offered Monday through Friday, from 8:00 a.m. to 4:30 p.m.
Initial appointments can be scheduled through SVCMC Access to Care at 216-363-2580 option 2.
William E

.

Ajayi, Ph.D.

A graduate of Kent State University, Dr. William Ajayi, (Ph.D., Clinical Psychology) is the clinical lead and manager for mental health outpatient services at St. Vincent Charity Medical Center. He completed internships at the Federal Medical Center and the Federal Bureau of Prisons Medical Center in Lexington, Kentucky. He has worked at the Cleveland VA Medical Center on the PTSD Clinical Team and most recently at the Cleveland Clinic. 

His areas of specialization include:

PTSD and trauma-informed care
Evidence-based psychotherapy
Mood and anxiety disorders
Couples therapy
Caregiver support/provider burnout and compassion fatigue

Specialties:

Psychology

Trauma and PTSD Treatment

Evidence-based Psychotherapy

Mood and Anxiety Disorders

Couples Therapy

Marissa S

.

Norden, MSSA, LISW-S

A graduate of Case Western Reserve University, Marissa Norden MSSA, LISW-S completed internships at the Cuyahoga County Court of Common Pleas Court Psychiatric Clinic and VA Northeast Ohio Healthcare System. She comes to us from the Cleveland VA where she provided person-centered, holistic care to people who experienced serious mental illness and co-occurring addictions.

Her areas of specialization include:

PTSD and trauma-informed care
Evidence-based psychotherapy
Mood and anxiety disorders
Serious mental illness
Dual diagnosis/co-occurring disorders






Specialties:

Serious Mental Illness (SMI)

Dual Diagnosis/Co-Occurring Disorders

Trauma and PTSD Treatment

Ann E

.

Farris, NP

A certified nurse practitioner, Ann Farris specializes in:

Anxiety
Assistance with behavioral and medical management of complex needs
Comprehensive opioid weaning
Depression
Dual diagnosis
Integrated and behavioral health
Nutrition
Prescription opioid education
Screening and referrals services
Sleep disturbance
Wellness

Specialties:

Certified Nurse Practitioner

Integrated Behavioral Health
Integrated Care Clinic at St. Vincent Charity Medical Center
2322 East 22nd Street Cleveland, Suite 200
,
Cleveland
,
OH
-
44115