Geropsychiatry
St. Vincent Charity Medical Center recognizes that the needs of older, adult patients are distinct. The medical center's new 16-bed geriatric psychiatry unit provides a safe level of care for those age 55 and over.
To learn more about geriatric psychiatry services at St. Vincent Charity Medical center, please call 216-363-2580.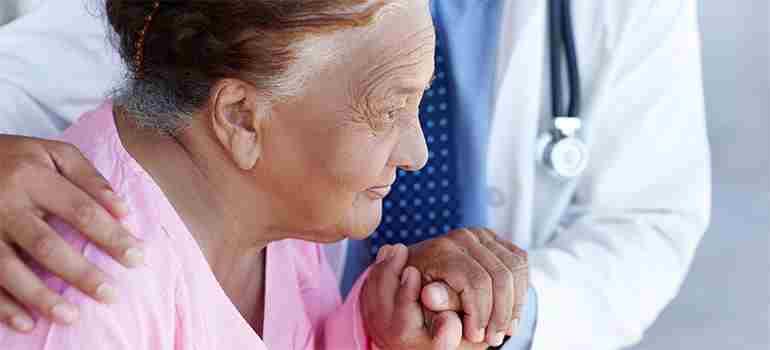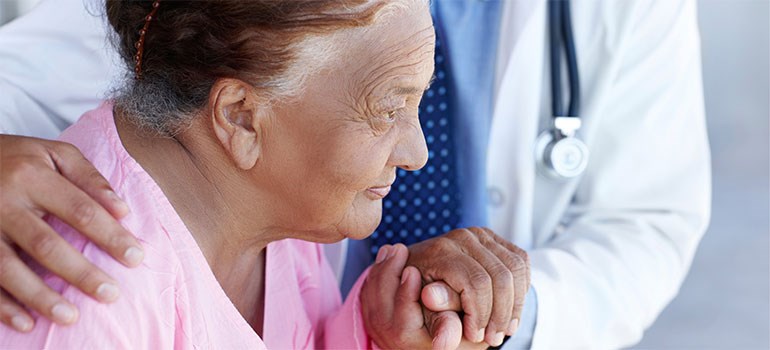 Older adults struggle with a variety of health concerns, including anxiety, stress, depression, dementia, memory problems and difficulty coping with the loss of loved ones. Whether you are experiencing these complex health concerns or trying to assist someone who is, St. Vincent Charity can help.
The Geropsychiatry Program at St. Vincent Charity Medical Center specializes in treating the psychiatric and medical needs of older adults. With a focus on restoring patients to good emotional and physical health, our comprehensive program addresses co-existing medical illnesses, medications, family concerns, and social and environmental issues.
Treatment is goal-directed and encourages patient participation. The geriatric team understands the patient's particular healthcare needs, as well as their family situations, and strives to provide the help needed to restore good emotional health in the least restrictive environment. Whenever possible, we link patients to community support resources.