Visiting Hours
We know that family and friends are important to the healing process.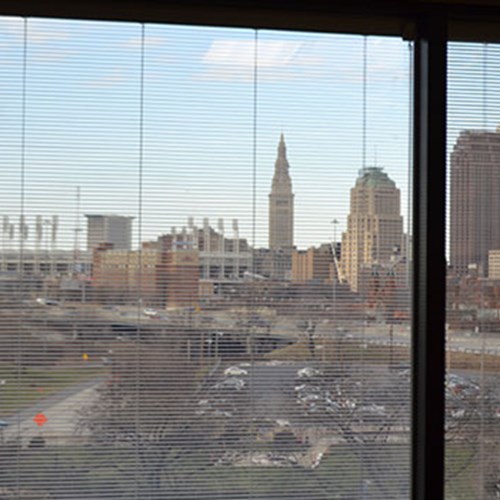 That's why we encourage family involvement in support of our patients.
To best provide for the care and comfort of our patients, we ask that you not arrive before 11 a.m.
so that we can complete the morning care routine and that you leave after 8 p.m. to allow your loved one to rest. 
Please note that special arrangements can be made with the nursing unit. Specialized unit visiting hours are arranged on an individual basis. Please speak with the nurse.