Why Train at SVCMC
Training at St. Vincent Charity combines academics with a community-oriented view, providing a new generation of healthcare providers with an excellent medical education and a shared passion for meeting the healthcare needs of the community.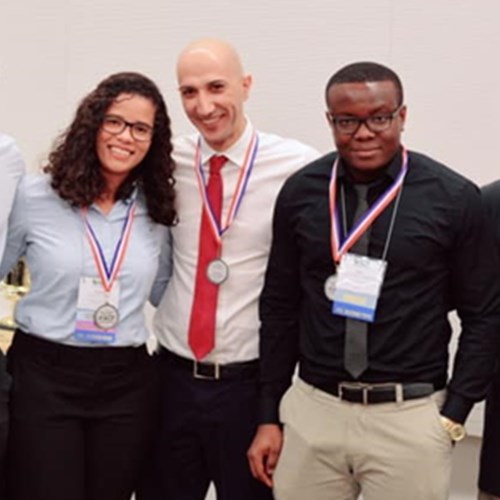 SCHOLARLY ACTIVITIES
Our residency fosters an environment that encourages residents to take part in research as well as to present at local and national conferences. Residents are also integrated into ongoing quality improvement/ patient safety projects as part of their training.
2018-2019 Residency Publications
Bhadra, R., Khan, F. A., Soliman, M., Somasundaram, M., Iltchev, D. V., & Ravakhah, K. (2019). Rare complication of milk-alkali ingestion: severe pancreatitis and acute kidney injury in a chronic hypocalcaemic patient with DiGeorge's syndrome. BMJ Case Reports, 12(3). doi: 10.1136/bcr-2018-226761
Bhadra, R., Somasundaram, M., Iltchev, D. V., & Ravakhah, K. (2019). Acute bilateral pulmonary embolism in a 21-year-old: is May-Thurner syndrome in our differential? BMJ Case Reports, 12(4). doi: 10.1136/bcr-2018-227046
Azar, J., Elinav, H., Safadi, R., & Soliman, M. (2019). Malignant deep brain stimulator withdrawal syndrome. BMJ Case Reports, 12(5). doi: 10.1136/bcr-2018-229122
Azar, J., Varasteh, A., Iltchev, D., Soliman, M., Baez, V., & Altaqi, B. (2019). A Very Uncommon Case of Pulmonary Arterial Hypertension. American Journal of Medical Case Reports, 7(5), 79–86. doi: 10.12691/ajmcr-7-5-2
Kennedy, R., Abdullah N, Bhadra R, Bonsu NO, Fayezizadeh M, Ickes H. Barriers to Effective use of Palliative Care Services in the Acute Care Setting with Emphasis on Terminal Noncancer Diseases. Indian Journal of Palliative Care. 2019, Apr; 25(2): 203-209.
Kennedy, R., Adonteng-Boateng P. Connecting the Dots – Acute Abdomen, ST Elevation, and a consolidating Lung Mass. American Journal of Medicine. 2018, Nov; 132(3): 517-518.
Kennedy, R., & Rouhi-Brojeni, N. (2019). Another cause of isolated aphasia – Illicit drug abuse. Interdisciplinary Neurosurgery, 16, 105–107. doi: 10.1016/j.inat.2019.01.002
Poster Awards/ Special Recognition
Percy Adonteng-Boateng – second place winner ACP Ohio 2017 Clinical Research Category.
Fuat Bicer – 1st Place winner – AIPNO 2017 research showcase: case report category.
Randol Kennedy – 3rd Place winner- AIPNO 2018 research showcase: case report category.
Randol Kennedy – Recognized as ACP young achiever in for exceptional representation in local and national ACP competitions 2018-2019.
St Vincent Charity Medical Center – Bronze winner for excellence in residency program abstract submission/ acceptance in ACP Ohio 2019.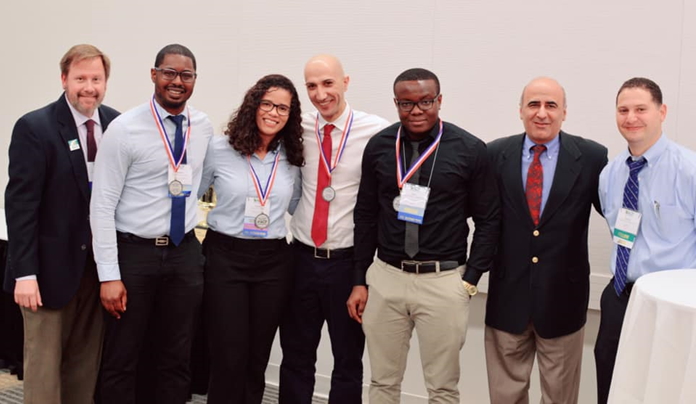 ACP Ohio Doctor's Dilemma Competition 2019 – awarded second place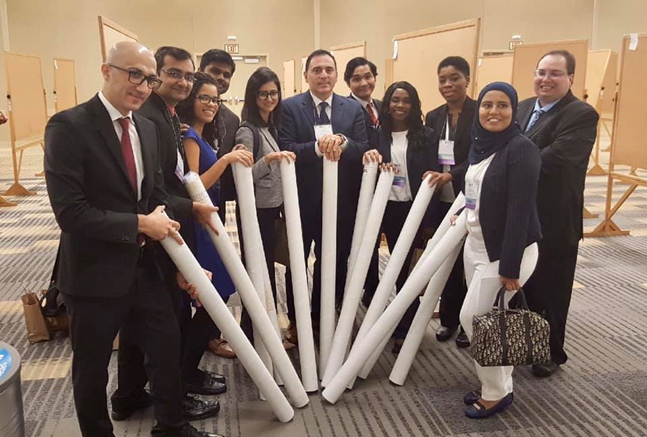 ACP Ohio Chapter 2019 – Bronze Medal Award for Excellence in Abstract Competition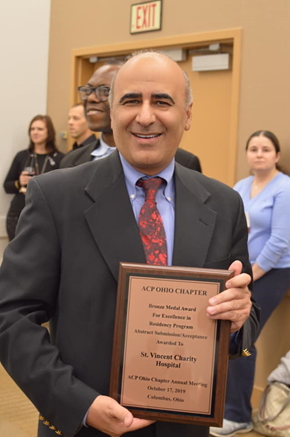 ACP Ohio Chapter 2019 – Bronze Medal Award for Excellence in Abstract Competition
CULTURAL ACTIVITIES
Our residency is a melting pot of people from all over the world with different cultural backgrounds. While SVCMC is a catholic organization, we celebrate a variety of cultural events together so everyone feels welcome and experiences "a home away from home."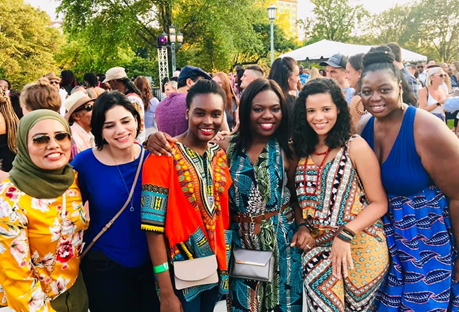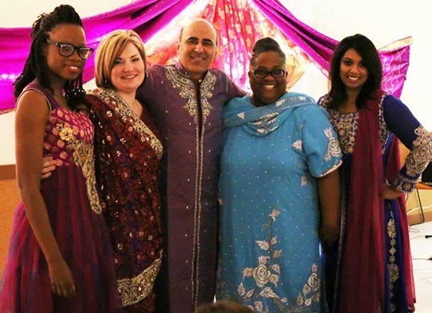 OUTREACH ACTIVITIES
Local
The goal of our residency is to develop caring physicians who are aware of the socioeconomic barriers of health and are able to serve the diverse and complex patient populations that are in Cleveland. To help our residents understand and connect with the patients they serve, our residents take part in a variety of community events.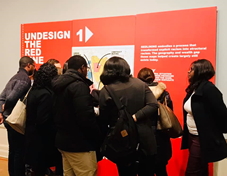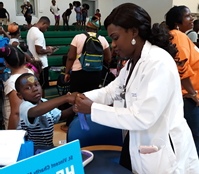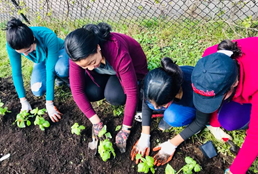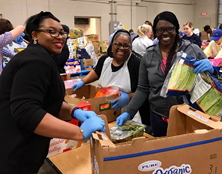 International
Residents also have the opportunity to take part in international mission trips. Our residency actively participates in the Association of Indian Physicians of Northern Ohio (AIPNO) Medical YATRA, a humanitarian mission trip that serves impoverished people in underdeveloped countries.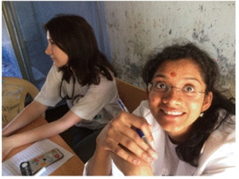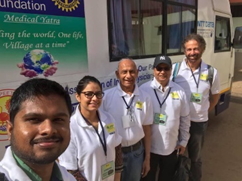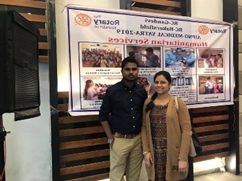 BENEFITS
Residency benefits include:
On-call facilities: Residents have access to vending, lounge, computer, sleeping and shower facilities.
Daily meal allowance: A daily allowance is provided for all residents, 7 days a week.
Lab coats: Residents are provided with 3 lab coats for residency.
Educational allowance: Each resident has a yearly educational allowance that can be used to purchase books, question banks, electronic devices and/or journal subscription.
Conference: Residents are allowed to attend local and international conferences at the discretion of the program director.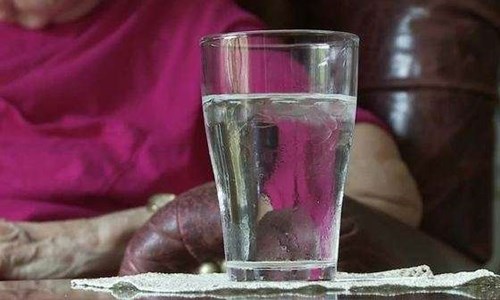 June 28, 2018
Despite the fact that heat-related deaths and illness are preventable, the Center for Disease Control and Prevention (CDC) reports that more than 600 people in the United States die by extreme heat ...continue reading
Read More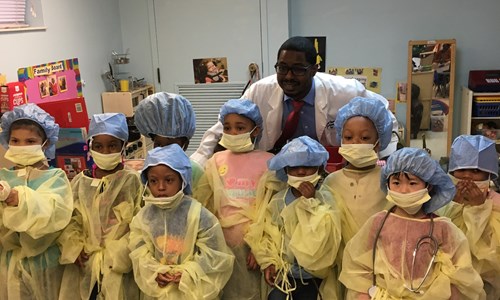 April 17, 2018
In celebration of the national observance of Doctors' Day, two St. Vincent Charity medical residents visited the Bingham Early Learning Center. Dr. Randol Kennedy and Dr. Emre Bucak did show-and-tell and dress-up with the preschool children. They als ...continue reading
Read More