Why Cleveland
Located in downtown Cleveland, St. Vincent Charity Medical Center offers easy, convenient access to all of Cleveland's most popular attractions.
Residents who join us in the city of rock and roll will find a variety of entertainment and activities to explore during their stay. Don't take our word for it. Read what the New York Times has said about Cleveland.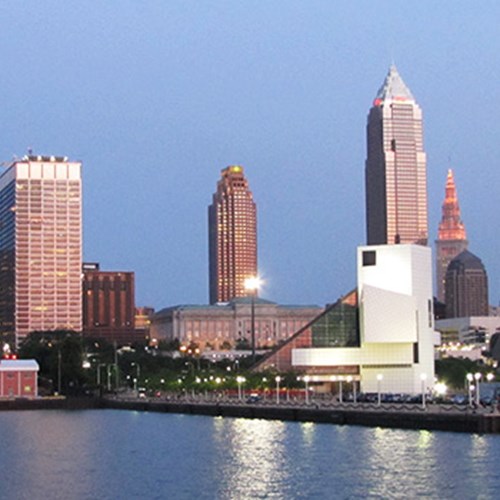 Eat
With a number of famous chefs from the area, new restaurants are emerging in every neighborhood.
Play
Located on the south shore of Lake Erie, one of the Great Lakes, Cleveland has a great many sites that are natural, cultural, spectator and spectacular.
World-class entertainment whether you prefer classics, avant garde or musical theater:
World-class museums with everything from Elvis to Renoir.
We may be the Heart of Rock and Roll, but we're also home to one of the world's most renowned classic orchestras. No matter your preferences, Cleveland has music for all ears.
Clevelanders live and die by their professional sports teams. That's good to know.
The natural world abounds not only on our great lake, but also in our lush parks.
Maybe Blackjack is your game or riding coasters…we've got that, too.
Stay
With neighborhoods downtown, east, west and south, you'll find amenities galore and a low cost of living.
Learning more about Living in Cleveland!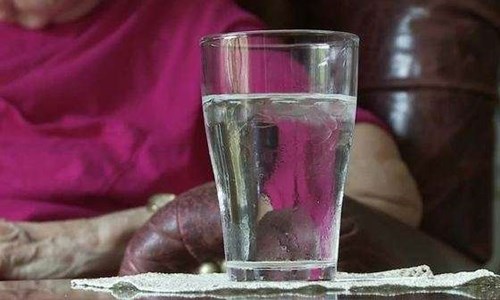 June 28, 2018
Despite the fact that heat-related deaths and illness are preventable, the Center for Disease Control and Prevention (CDC) reports that more than 600 people in the United States die by extreme heat ...continue reading
Read More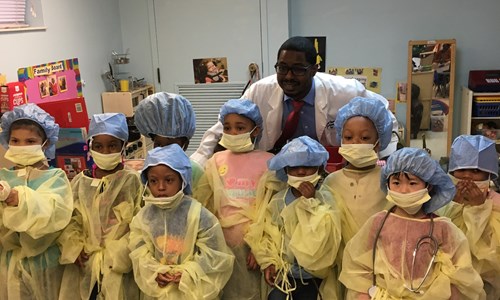 April 17, 2018
In celebration of the national observance of Doctors' Day, two St. Vincent Charity medical residents visited the Bingham Early Learning Center. Dr. Randol Kennedy and Dr. Emre Bucak did show-and-tell and dress-up with the preschool children. They als ...continue reading
Read More