Orthopedic/Trauma Rotation
Orthopaedic/Trauma Rotation
Goals
To have an increased appreciation for the role orthopaedics in the management of reconstructive and trauma of the foot, ankle and lower leg.

Objectives
To provide the resident with:
Increased exposure to major foot and ankle trauma.
Increased exposure to the viewpoints of orthopaedic surgeons in the management of elective and trauma surgery of the foot, ankle and lower leg.
Increased exposure and experience with other surgical approaches to the management of pathologic deformities of the foot and ankle amenable to surgical correction.

Methodology
An effort will be made to provide a two to four week rotation in an orthopaedic/trauma service with podiatrists or orthopaedic surgeons not presently on the staff of the Medical Center.
Appropriate affiliation agreements will be established.
The resident will be responsible for reporting directly to the attending physician and will perform all duties assigned. It is expected that the resident will participate in the perioperative evaluation and management of patients, scrub and participate in surgical cases, attend various clinical conferences and perform other activities relative to patient care as approved and assigned.
A log is to be maintained of all patient encounters. The log is to include the following information: patient name, date of service, diagnosis and treatment rendered. This log is to be completed and submitted along with the evaluation of the rotation by the resident within 30 days of completion of the rotation.
The Medical Center will be responsible for the reimbursement of all pre-approved expenses including, but not limited to, transportation, housing and meals. All expenses must be pre-approved by the Director of Residency Training. The expense report must be completed and submitted within 30 days of the rotation.
An evaluation will be completed on each resident by the Director of the rotation or designee. All residents will be expected to complete an evaluation of the rotation.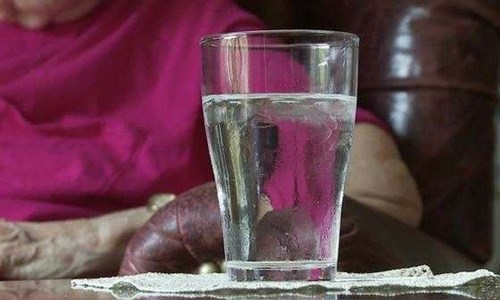 June 28, 2018
Despite the fact that heat-related deaths and illness are preventable, the Center for Disease Control and Prevention (CDC) reports that more than 600 people in the United States die by extreme heat ...continue reading
Read More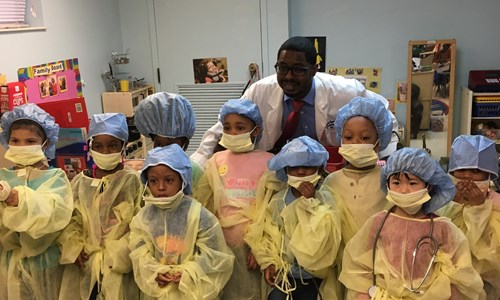 April 17, 2018
In celebration of the national observance of Doctors' Day, two St. Vincent Charity medical residents visited the Bingham Early Learning Center. Dr. Randol Kennedy and Dr. Emre Bucak did show-and-tell and dress-up with the preschool children. They als ...continue reading
Read More