Education & Research
Our GME Department staff is responsible for providing quality service to all applicants, trainees and program directors while striving to encompass the mission, vision and values of St. Vincent Charity Medical Center.
Graduate Medical Education
ST. VINCENT CHARITY MEDICAL CENTER OFFERS RESIDENCY PROGRAMS IN THE FOLLOWING AREAS:
As a teaching hospital, St. Vincent Charity Medical Center is focused on providing a new generation of healthcare providers with an excellent medical education and a shared passion for meeting the healthcare needs of the community.
Fellowship Programs are offered in:
St. Vincent Charity's Department of Graduate Medical Education works to ensure that the training programs meet and exceed the institutional and program requirements set for the by the Accreditation Council of Graduate Medical Education (ACGME), American Board of Internal Medicine (ABIM), Council on Podiatric Medical Education (CPME), American Dental Association (ADA), American Board of Addiction Medicine, and the National Residency Matching Program (NRMP). Our objective is to facilitate the ethical, professional and personal development of residents while ensuring safe and appropriate care for patients.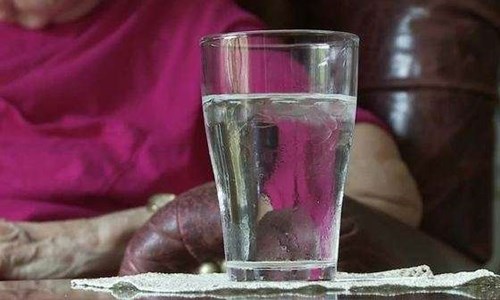 June 28, 2018
Despite the fact that heat-related deaths and illness are preventable, the Center for Disease Control and Prevention (CDC) reports that more than 600 people in the United States die by extreme heat ...continue reading
Read More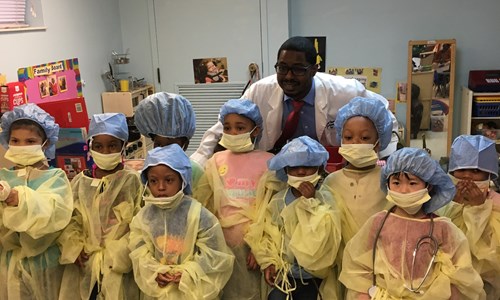 April 17, 2018
In celebration of the national observance of Doctors' Day, two St. Vincent Charity medical residents visited the Bingham Early Learning Center. Dr. Randol Kennedy and Dr. Emre Bucak did show-and-tell and dress-up with the preschool children. They als ...continue reading
Read More