Conditions & Treatments
We are pleased to offer some education on common conditions we see here at St. Vincent Charity Medical Center.
Please remember, if you are in distress, please visit your nearest Emergency Department. This is for informational purposes and is in no way a substitute for medical advice.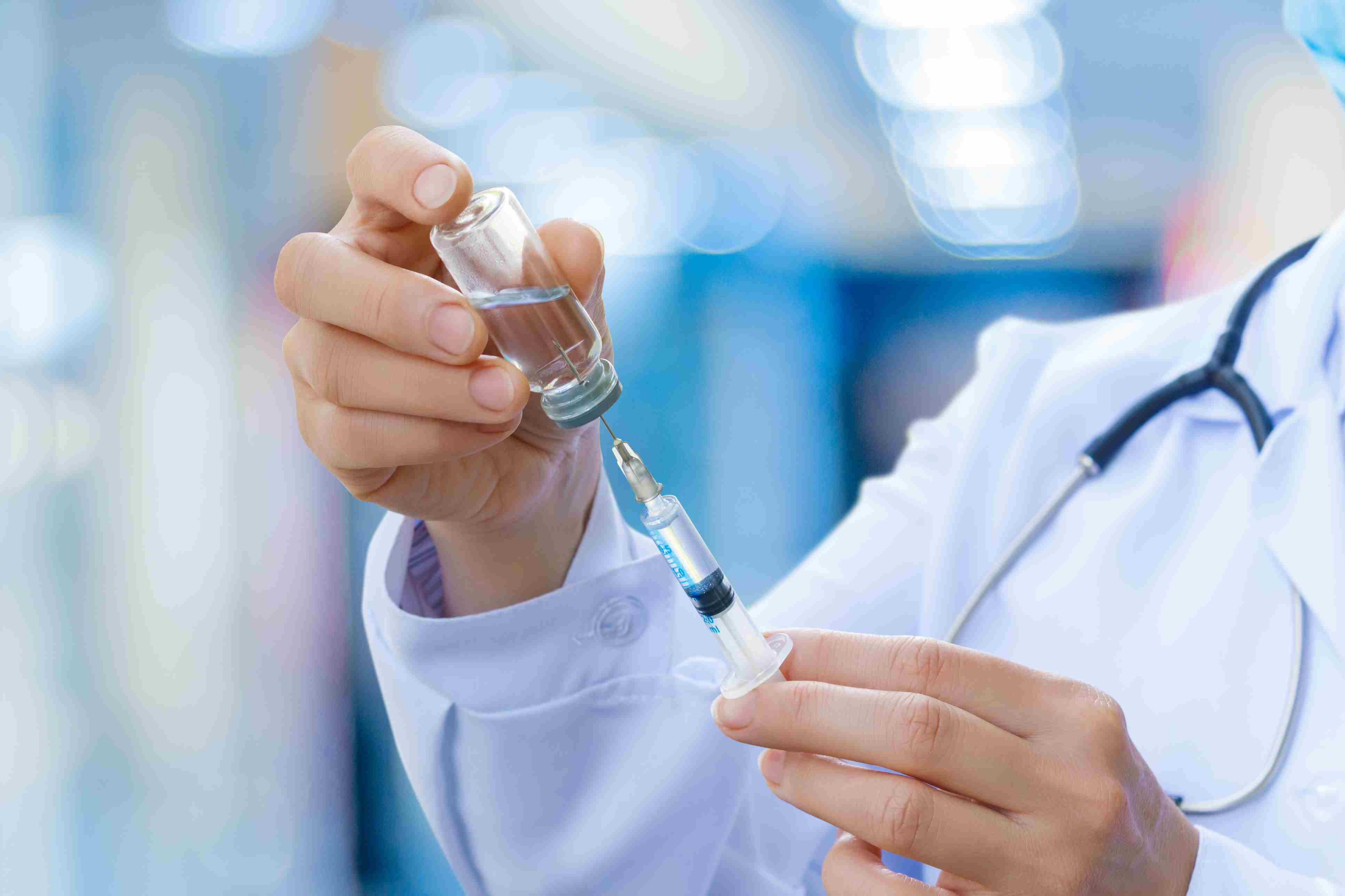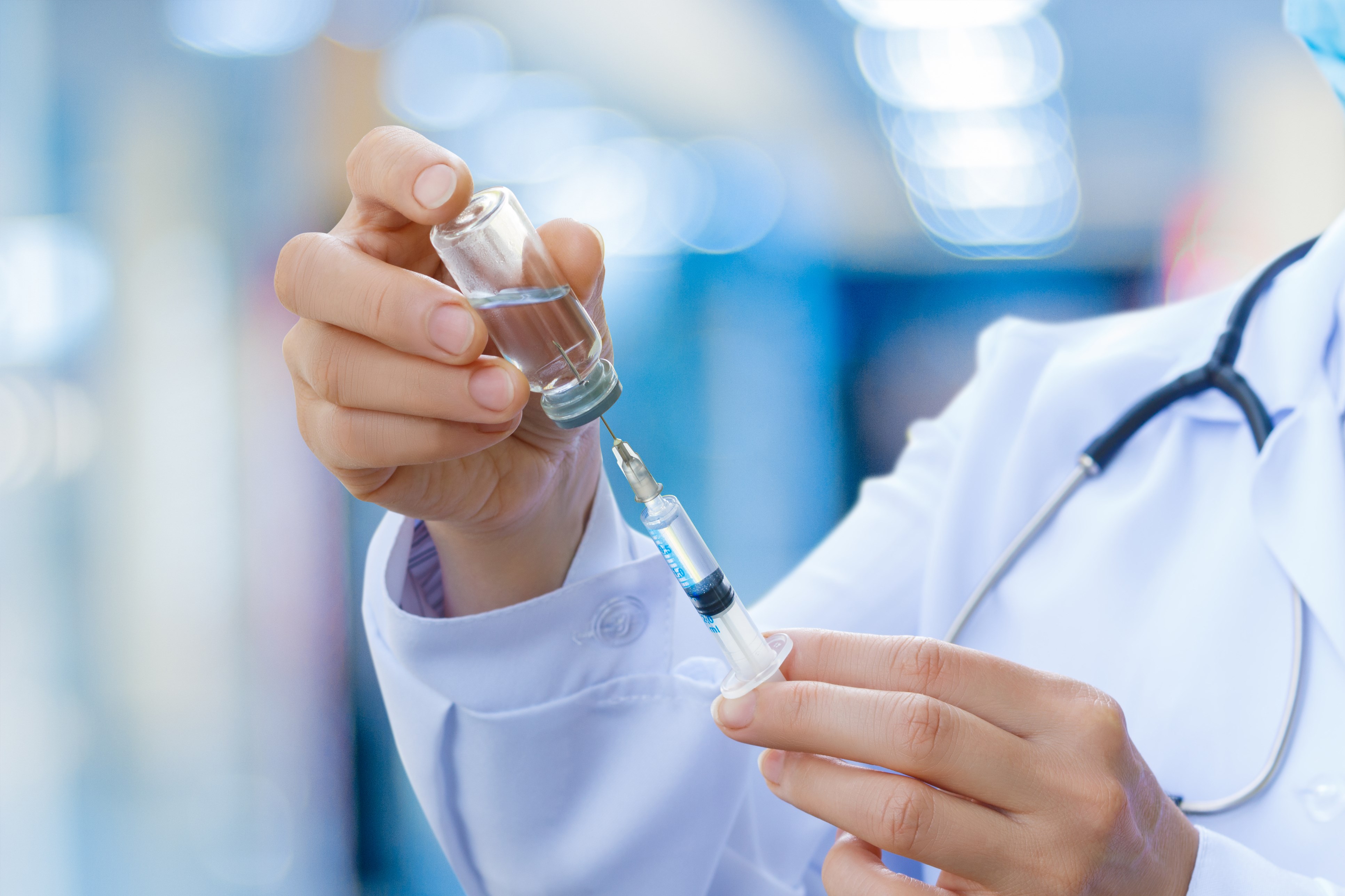 COMMON MEDICAL CONDITIONS
All links are in Adobe Acrobat PDF format.
INTERACTIVE EDUCATIONAL TOOLS
Wellness Topics
Bariatric Surgery
PATIENT EDUCATION FROM THE SPINE AND ORTHOPEDIC INSTITUTE
Recent Posts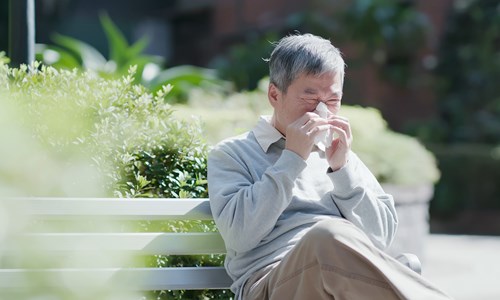 April 5, 2019
Seasonal allergies affect as many as 30 percent of adults and 40 percent of children - that's more than 50 million people - in the United States. Dr. Keyvan Ravakhah, internal medicine specialist, provides some tips for relief during allergy season. ...continue reading
Read More